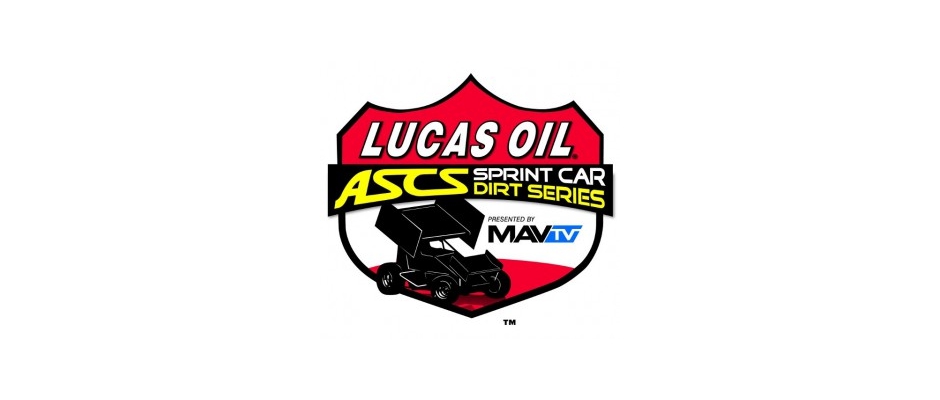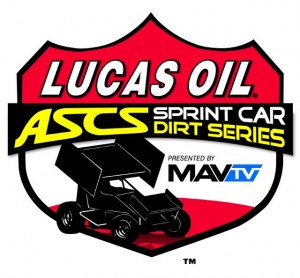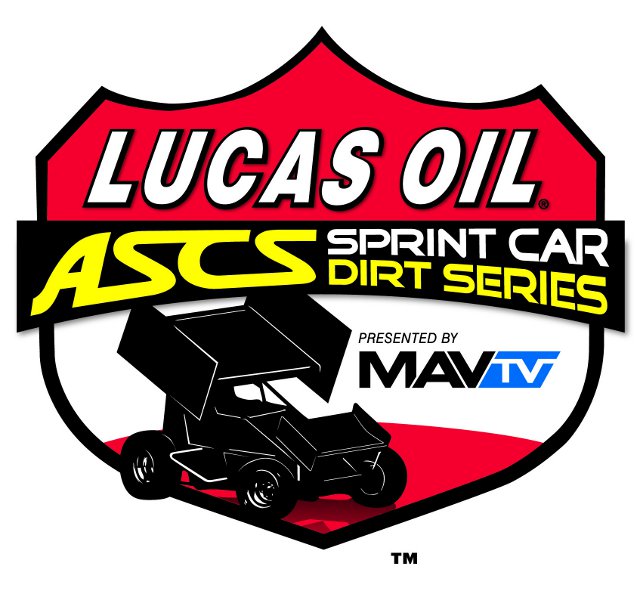 From Bryan Hulbert
Yuma, AZ — (November 10, 2014) — Auto Racing at times seems to have more story lines than a Spike Lee movie and more drama than a Soap Opera. One could say that's part of the allure that keeps fans coming back for more.
By this time, the final weekend of competition typically sees one driver with the championship tied up with a nice bow, or at the least, needing to finish strong in order to hold off an equally eager competitor. If 2014 has shown us anything, this season has been anything but normal as five drivers enter the season's final two nights separated by 68 points.
Brad Loyet's podium finish this past Friday night at the El Paso Speedway Park was just what the 26-year old driver needed. Going into events at the west Texas oval, Loyet was a slim 36 points ahead of Jeff Swindell. Coming out, that advantage doubled only to be erased the following night with two flips that resulted in the use of Loyet's first provisional of the season and a 16th place finish. Looking to Cocopah, Loyet's best finish is forth which came on November 9, 2013.
In a true showing a sportsmanship, Swindell was one of many who jumped in to assist the Loyet team in getting back to the track. Trailing by only 34 points going into the season finale, Swindell will have his head on a swivel as Johnny Herrera trails by a single marker. Herrera's best finish of second at the Cocopah Speedway came on March 9, 2012. Swindell has made the A-Feature at the Cocopah Speedway on six occasions with a best finish of ninth on November 8, 2013.
Twenty-second to fifth on Friday night, Jason Johnson showed he is far from done. In search of his fifth Lucas Oil ASCS National Championship, Johnson paired his El Paso performance with a ninth place finish Saturday at the Southern New Mexico Speedway to take over fourth in tour standings by one point over Sam Hafertepe, Jr.
The most dominate driver at the Cocopah Speedway with the Lucas Oil ASCS presented by MAVTV, Johnson has made the cut in all eight appearances by the National Tour with six podium finishes that includes four consecutive victories in 2013 which netted Johnson $41,000.
Sam Hafertepe, Jr. made his first appearance at the Arizona oval this season with a best finish of ninth.
Seth Bergman holds sixth with Matt Covington seventh. Tony Bruce, Jr holds eighth with Saturday night's winner, Aaron Reutzel, sitting ninth. Blake Hahn currently rounds out the top-ten. The only position in question from sixth to tenth is between Matt Covington and Tony Bruce, Jr who enter this weekend 26 points a part of seventh.
For the Cocopah Speedway, this weekend's appearance for the Lucas Oil American Sprint Car Series presented by MAVTV will be the series ninth and tenth race at the far west Arizona oval. First visited on March 9, 2012, Dustin Morgan grabbed his first National Tour victory with Danny Wood pulling off the last lap victory on Jason Johnson the following night.
In 2013, the track was dominated by Jason Johnson who swept the season's four events.
Starting the 2014 season at the Cocopah Speedway on February 28, Rico Abreu picked up his first Lucas Oil ASCS National Tour victory over Christopher Bell. The following night looked to have the top two reversed until contact with the wall allowed Abreu to sneak by for the night's $10,000 prize. Abreu has confirmed he will be back to attempt the season sweep.
Races will be preceded by a Fanfest on Thursday, November 13 at the Wild River Family Entertainment Center located across the street from the Cocopah Speedway. Fanfest is free to the public.
Tickets for the two night affair can be purchased on http://www.cocopahspeedway.com.
For continued updates on the American Sprint Car Series, log onto http://www.ascsracing.com.