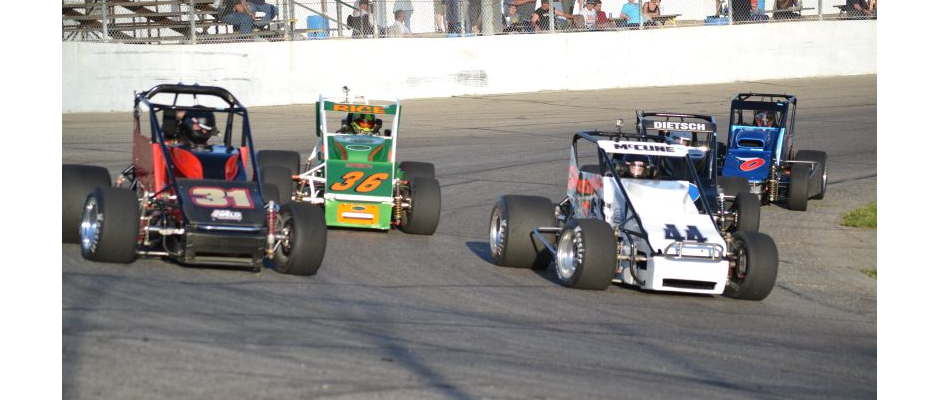 Mason, MI — (December 18, 2014) —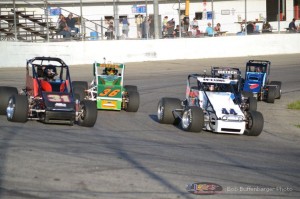 From Duane Turner
Mason, MI — (December 18, 2014) — Spartan Speedway officials are pleased to release a tentative 2015 schedule for the Spartan Sprints. Nine race dates will bring the wingless sprint cars to the quick 1/4 mile facility an average of twice each month.
"The Track the Stars Call Home" will officially open their gates on Saturday, April 18th and Sunday, April 19th for a test and tune sessions. While the track will begin racing the following Friday night on April 24, the Spartan Sprint Cars will open their season on Friday, May 1st. The track will again host the sprint cars in an every other race event format, alternating with the modifieds. The season championship will take place on Friday, August 28th.
The Spartan Sprint Cars began their regular visits to the speedway in 2010. The class has seen growth each year, and 2015 is expected to see some more. Several teams are expected to return to Spartan Speedway in 2015, including defending track champion, Steve Irwin. Reports of some new teams coming to Spartan Speedway in 2015 have also surfaced. As in past years, the combination of sprint car veterans, and rookies make for great racing at the 1/4 mile facility.
Speedway officials have stated that the schedule is tentative, but no changes are expected to the sprint car division. For more information on the Spartan Sprint Cars, log on to the official website at www.spartanspeedway.com, or their facebook page at www.facebook.com/spartan.speedway and click "Like" today!
2015 Tentative Spartan Sprint Car Schedule
May 1 410 Non Wing Sprints
May 15 410 Non Wing Sprints
May 29 410 Non Wing Sprints
June 12 410 Non Wing Sprints
July 3 410 Non Wing Sprints
July 24 410 Non Wing Sprints
July 31 410 Non Wing Sprints
August 14 410 Non Wing Sprints
August 28 410 Non Wing Sprints Season Championship