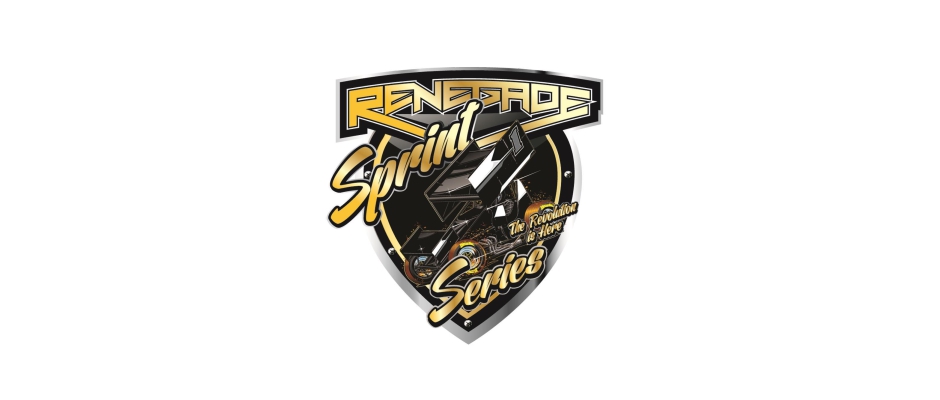 Inside Line Promotions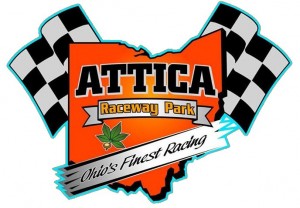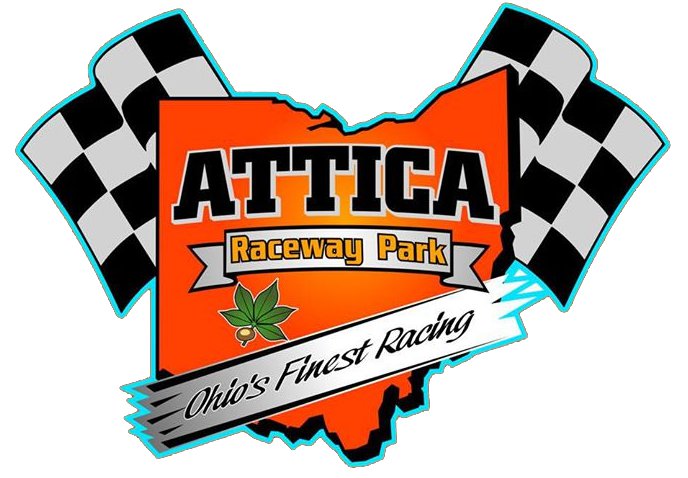 Findlay, OH  — (January 2, 2015) — The Renegade Sprints is starting the new year with a big announcement about sprint car racing in Ohio.
Attica Raceway Park has aligned with the 410ci sprint car series for the 2015 season. The Renegade Sprints will compete at the third-mile oval in Attica on April 3-4, June 19 and Sept. 4-5.
"We've been taking our time seeing how things played out," Attica Raceway Park General Manager Rex LeJeune said. "Due to recent events in the last week or so and getting word from a lot of the drivers that they wouldn't be coming to Attica for a lot of races, it'll be in the best interest of our fans to go in a different direction."
Easter Weekend will showcase the April 3-4 races known as the Spring Nationals.
"We're looking forward to a good relationship with the Renegade Sprints and bringing the best races we can to our race track," Attica Raceway Park Promoter John Bores said. "We're looking for a good 2015 as we kick off the season with two big days of our Spring Nationals."
June 19 was the slated Ohio Speedweek date and the Sept. 4-5 events are on Labor Day Weekend.
"From what we were reading and hearing they had a good turnout and the fans enjoyed the shows," LeJeune said of the Renegade Sprints events in 2014. "They did some creative things with the fans and the teams. The nucleus of drivers have been around our area for a long time and we want them to be a part of our race track."
Renegade Sprints President Shane Helms added that Attica Raceway Park is a boost for the series.
"They are huge in Ohio," he said. "It's sprint car country. Tracks were threatened to lose their Speedweek dates if they signed with the Renegade Sprints. I'm glad Attica came on board."
With the addition of Attica Raceway Park to Millstream Speedway, Atomic Speedway, Hilltop Speedway and Wayne County Speedway, the Renegade Sprints are in shape to put together a Speedweek.
"If Sharon Speedway, Fremont Speedway, Limaland Motorsports Park, Waynesfield Raceway Park or Eldora Speedway want to reach out then we'd be glad to talk," Helms said. "It is time to get Ohio on the same page. We're extending an offer to those tracks. Ohio deserves a Speedweek where everybody can come."
MEDIA LINKS –
Website: http://www.Renegade410Sprints.com
Twitter: https://twitter.com/RenegadeSprints
Facebook: https://www.facebook.com/p…/Renegade-Sprints/361036524065534