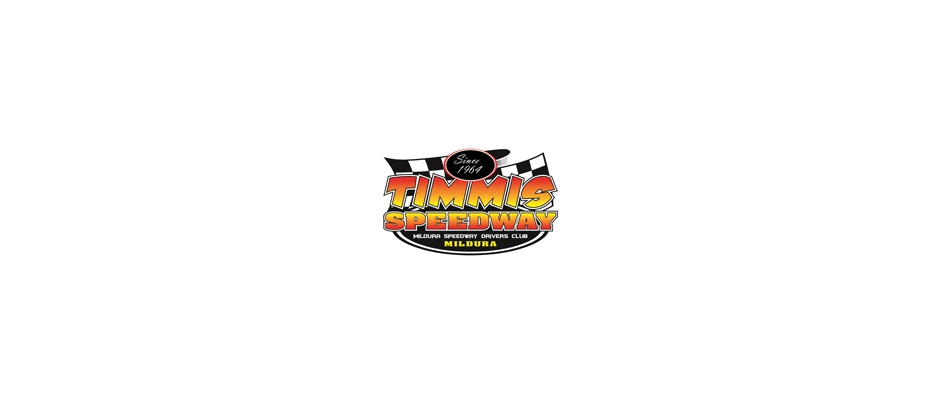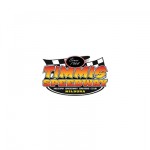 From Mildura Speedway
Mildura, AU — (January 10, 2015) — Due to the continual rain overnight and this morning, sadly Saturday's event has been postponed until Sunday.
The venue has suffered quite a bit of rain, and the entrance to the Speedway along with the Pit Area are heavily affected.
There is a window of fine weather this afternoon, which will give track staff time to clean the area up, with a view to racing tomorrow, which has the best forecast of the entire weekend, with the possibility at this point of very little rain tomorrow.
With this in mind, Speedway Sedans Australia along with the Mildura Speedway have decided the best course of action is to Postpone todays action with the view to racing the entire title, if possible tomorrow.