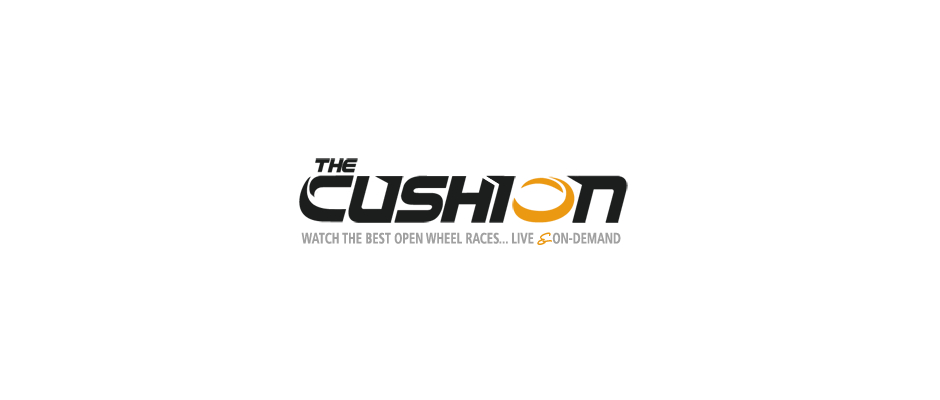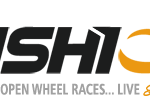 From Peterson Media
T2 Digital is very excited to announce that their 2015 Pay-Per-View Season will kick off in just a couple of weeks as they will be streaming the 2015 Lucas Oil Grand Annual Sprint Car Classic LIVE from Warrnambool, VIC, AU January 23rd-25th.
"We are extremely excited to have a deal in place with the Premier Speedway and their production crew to bring the world coverage from one of the biggest Sprint Car events of the year," T2 Digital CEO, Ian Marvuglio said. "Everyone involved has been working very hard to put some cool feature in play for this broadcast, and we think people around the world will really enjoy this.
For the first time in the event's 43 year history, viewers from around the world can witness the wheel to wheel action at the Sungold Stadium, where over 120 sprint cars are expected to be on hand, LIVE from the device of their choice.
With the event starting at 415pm local time in Warrnambool, VIC, AU, (world conversion ties will be listed as well), T2 Digital is very excited to debut a new instant archive feature on TheCushion.com, that will allow viewers to watch any given night at their convenience.
"The Instant Archive feature has taken some time to develop, and this event plays out perfect for it's use," Marvuglio added. "With the race starting at all hours of the day and night around the world, viewers can start the program, pause it, and resume it at the exact point they left off."
As mentioned, with over 120 cars expected to be on hand for this three day spectacle, the 43rd Lucas Oil Grand Annual Sprint Car Classic is a program that all fans will want to tune into, as the best in America will take on the best that Australia has to offer. Some of the drivers expected to be on hand include Kerry Madsen, Steven Lines, Brooke Tatnell, Ian Loudon, James McFadden, Max Dumesny, Jamie Veal, Ian Madsen, Donny Schatz, Daryn Pittman, Brad Sweet, Christopher, Bell, reigning Grand Annual Classic Champion, Tim Kaeding, and tons more.
For a detailed list of the drivers expected to be on hand, click over to http://www.premierspeedway.com.au/event.asp?Id=10871 for a list of pre entries.
Fans that are tuning into this event will have the chance to hear some of the great voices from Down Under as Bennie Bishop will host the event with Wade Aunger and Gavin White handling announcing duties, and Chad Neylon and Briony Ingerson take care of the pit reporting duties.
This broadcast is shaping up to be a very big production as five cameras will be in play, with three of those having replay capabilities.
Aside from being a massive event in itself, the 43rd Lucas Oil Grand Annual Classic also acts as a qualifying race for the World Challenge race that takes place at the Knoxville Nationals annual.
"We at T2 Digital and TheCushion.Com are honored to work with the Premier Speedway and their crew on what is the biggest Sprint Race in Australia," Marvuglio added. "It is a privilege to be the company that brings the world the Knoxville Nationals and the Grand Annual Classic events as LIVE PPV products. It is simply awesome."
This monster broadcast will be available to fans for $24.50 a night for the first two nights, with the championship finale costing $28.50. For those wanting to purchase all three nights, a package will be available for $69.99.
As always, those customers who are Premium members (Monthly), or VIP (Yearly), get access to our 450+ Video On Demand Vault, and also receive 10% off of all PPV broadcasts.