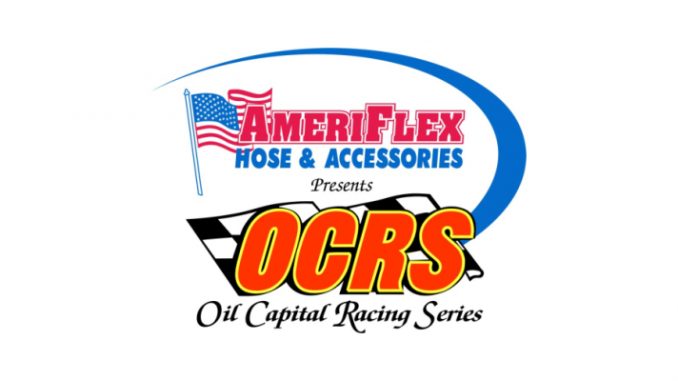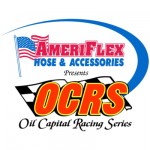 From John Lemon
Tulsa OK — (January 29, 2015) — Rod End Supply has joined the list of sponsors working with the AmeriFlex Hose & Accessories / Oil Capital Racing Series sprint car division beginning in 2015. Housed in Olathe Kansas, Rod End Supply serves multiple open wheel racing divisions throughout the industry while also providing their services to the farming equipment industry.
Rod End Supply began in 1989 and currently offers a large assortment of rod ends, swage tubes, quick release ball joints, bird cages, bearings, radius rods, four bar ends and much more! Their promise is to continue to provide superior service with superior product that will keep you in the front of your field and customer service is always a top priority at Rod End Supply!
"It's a pleasure to have Bob, Kyle and Dan from Rod End Supply on board with us this year," said AmeriFlex/OCRS president Barry Grabel. "They have a great reputation in the open wheel industry and the racers will surely benefit from their involvement. We are honored to have them join our series."
For more information on the great line of products at Rod End Supply, visit their website at: www.rodendsupply.com or give them a call at 800 284-2902.