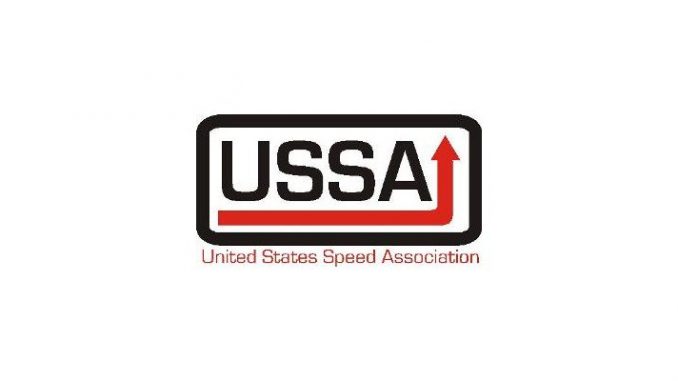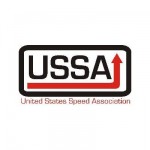 From Eric Bunn
Lebanon, IN — (January 29, 2015) — Officials of the University of Northwestern Ohio and the United States Speed Association have announced that USSA and its two racing series, The Mel Kenyon Midget Series and the Sprint Car Challenge Series will award one $2500 Scholarship per year to a student enrolling in the UNOH Automotive/High Performance, Associate of Applied Science Degree program in the UNOH College of Applied Sciences. The Scholarship will be awarded annually through the 2019 racing season.
In order for an individual to qualify for the scholarship he or she must participate in one of USSA's racing series as a driver, mechanic, crew chief or car owner and be a Junior or Senior in High School. Any student interested in applying for the UNOH Scholarship may request an application form USSA.
"Education is the foundation for success in any field a person wants to pursue and that is especially true in modern motorsports," commented Eric Bunn, USSA Vice President. "UNOH has a proven track record of sending their graduates on to careers in racing, and we are excited to be part of their successes," Bunn continued.
"UNOH is extremely proud to be involved with the United States Speed Association", stated Steve Farmer, UNOH, VP of Corporate Development. "Don Kenyon and his brother Mel are two names synonymous with open-wheel racing in America and our affiliation with USSA helps solidify the commitment to our high performance program with this UNOH Scholarship that supports upcoming USSA motorsports team members and drivers to receive an education and fulfil their lifelong dreams of becoming motorsports professionals".