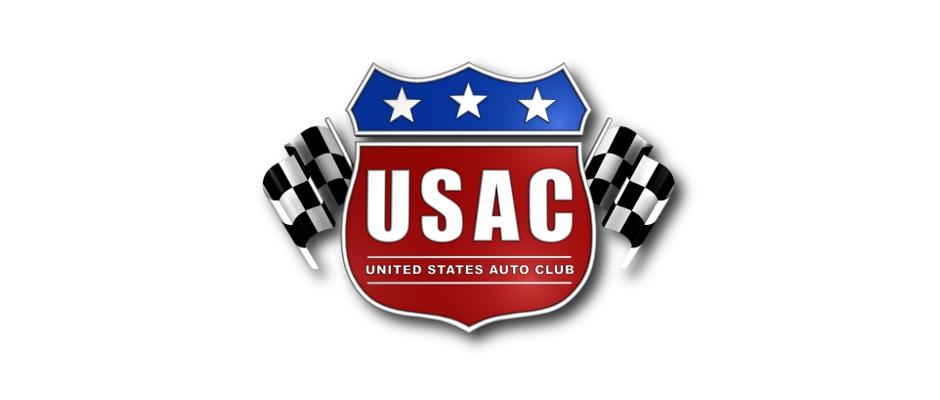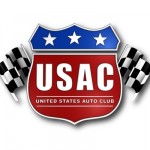 From Dick Jordan
East Bay Raceway Park in Gibsonton, Fla. has posted a $5,000 cash bonus for any driver who can sweep all three AMSOIL USAC Sprint Car National Championship features there February 26-27-28. In addition, a driver who wins two of the three would win an extra $500.
The "East Bay Triple Crown Challenge" highlights the final three rounds of the 2015 "Winter Dirt Games VI" which opens this weekend (Feb. 19-20-21) at Bubba Raceway Park in Ocala, Fla.
It wouldn't be the first Florida USAC Sprint "sweep." In 2010 Damion Gardner won both races held at East Bay. The next year he won two of three at Ocala and in 2012 he won another race at Ocala. In 2013 Tracy Hines won two of three at Ocala.
Last year Brady Bacon and Bryan Clauson were the winners of the two races contested at Ocala.
Clauson will pilot a "new" ride this season for car owners SST Motorsports and thinks the "triple" is a possibility. "It's an exciting program, but it'll be tough to sweep all three. I'm going with a new car so we are a bit of an unknown and East Bay can be a tough track to stay on top of because it changes during the night. I finished second and seventh in 2010 when Gardner won both and ran one other time at East Bay in 2006. I always look forward to Florida this time of year."