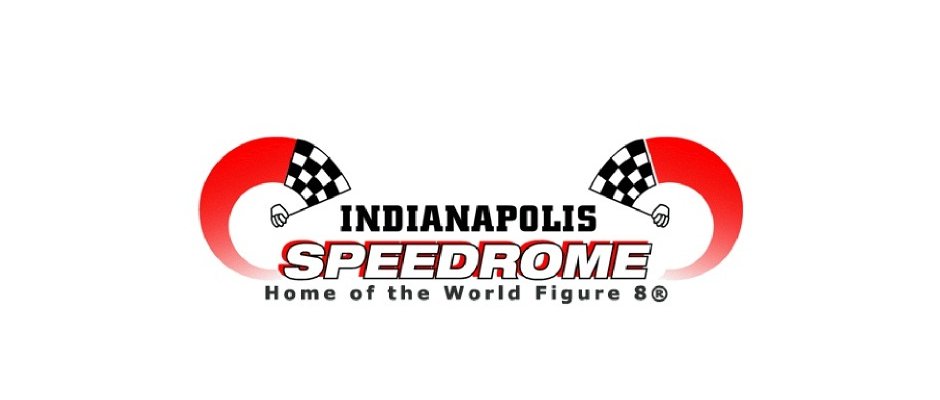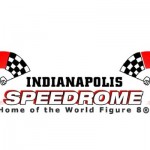 From Dick Jordan
USAC will join numerous other Midget racing groups to help kick off the inaugural "Tony Stewart Classic" Midget race scheduled July 25 at the Lincoln Tech Indianapolis Speedrome in the Hoosier capital.
The special "non-points" event will bring together Midget participants from across the country in what promises to be an exciting night of pavement short-track racing on the track which has hosted more USAC races than any in history. At press time, 494 total USAC races have been contested at the one-fifth mile paved oval located on Indianapolis' southeast side.
Speedrome Managing Partner Larry Curry is extremely encouraged by the support the racing community has offered in regards to this challenging event which occurs the night before the "Crown Royal 400 at the Brickyard" NASCAR Stock Car race at the Indianapolis Motor Speedway.
"We are all very excited to have the opportunity to have such a great event in honor of Tony Stewart, who scored his first USAC feature win at the Speedrome," says Curry. "I was very lucky to have Tony as my race car driver, as well as work for him. He is a very special person, and one that I feel very lucky to refer to as a friend."
USAC racing at the Speedrome dates back to 1958 when Gene Hartley, the winner of USAC's first-ever race in 1956, won a 50-lap Midget feature.
"The Indianapolis Speedrome is a special place for me," says Stewart. "It's a huge honor to have a race named after me. I always enjoyed racing there and I'm sure July 25 will be an enjoyable atmosphere for the competitors and the fans."
More event details regarding this special event will be available at www.speedrome.com and www.usacracing.com.