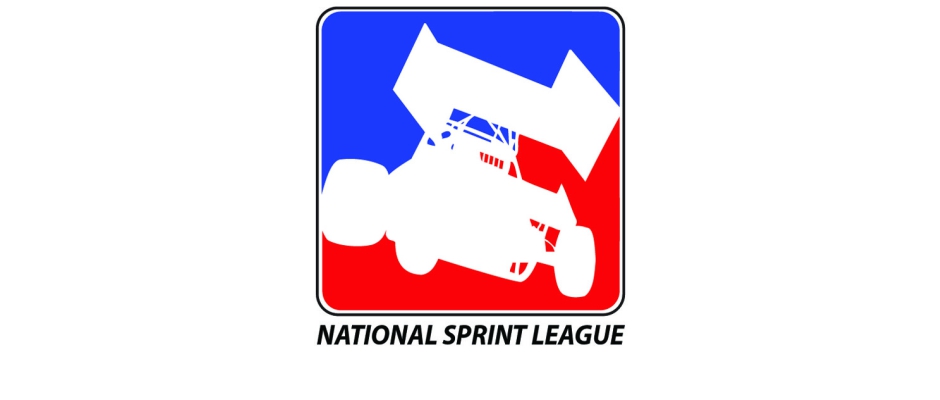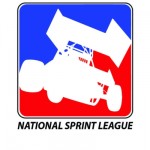 From Bill Wright
Windom, MN — (March 23, 2015) — The National Sprint League is excited to announce the addition of Bosma Poultry as a partner for 2015! Bosma Poultry has been in operation in northeast Iowa since 1947.
"We at BPI are excited to be in the middle of the new NSL series region!" says Loren Bosma of Bosma Poultry. "With Tod's vision, the series is a great opportunity for both us as fans and the NSL drivers. My first 410 Sprint Car Race was at Tulsa Speedway in 1991 with Dave Blaney and Doug Wolfgang battling for the lead! Sammy was charging from the tail to challenge Dave and Doug. Finally, Doug takes the lead with two to go to take the victory! I have been hooked on the intensity and the overall competition of the sport ever since. Also, I've been involved sponsoring fan favorite Terry Mc Carl for twenty years."
"We place great value on the relationship we have built with Loren and Bosma Poultry over the years," says NSL founder, Tod Quiring. "Bosma Poultry has been a supporter of teams, drivers and race tracks for over twenty years and we are excited to have them part of the National Sprint League. BPI was built by an outstanding family and we look forward to working with them well into the future."
Contact Bosma Poultry in Sibley, Iowa by calling 712 754-3661!