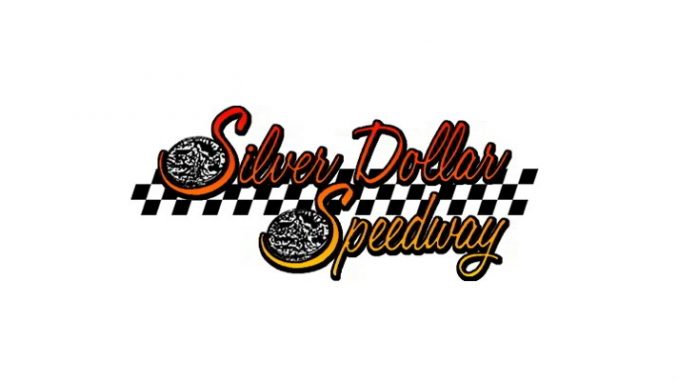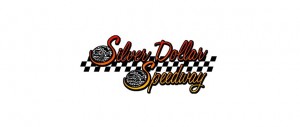 From Troy Hennig
Chico, CA — (April 22, 2015) — The most decorated and popular champion in the history of sprint car racing at Silver Dollar Speedway continues to lend a helping hand to the sport and track he loves so dearly. Chico's Shane Scott has been at the forefront of increasing the yearly purse at the Bill Brownell Memorial sprint car race. This year Scott, with help from Withrow's Motorsports and Cycleland Speedway, is helping the Speedway offer $3300 to the sprint car main event winner. This year's race will also feature a 33-lap main event. "That was Bill's number (33) and I wanted to tie that into the purse and main event laps this year," said Scott.
This Friday night, April 24th, the pit gate for the competitors will open at 4 PM. The front gate for the fans will open at 6 PM. Racing is slated to start at 7 PM. Adult general admission is $13.00, juniors and seniors are $11.00, kids $6.00 and under five are free. The yearly Bill Brownell event usually attracts a stout field of sprint car drivers.
Point race #4 is presented by Chuck Patterson Dodge of Chico. Other divisions during this night will include economy sprints, street stocks and dwarf cars.
Roseville's Colby Copeland is set to repeat as this weekend's winner. Copeland won his first career sprint car race at Chico last Friday and with help from VanLare Steering Repair and Kyle Larson Racing, he is excited about his chances again. "We have the car rolling real good," said Copeland. "I am excited about the direction my team is headed and we hope more wins are in our near future."
It was revealed on Monday that current NASCAR K&N East driver and dirt track champion Rico Abreu is set to attend this Friday night races in Chico. Abreu already has a Chico win this season back on March 27th. "We made a change of plans once we saw that this weekend was the Brownell race and it was offering more money to win," said Abreu.
Chico's Jonathan Allard, Grass Valley's Jason Statler and Sacramento's Justyn Cox are other drivers vying for the big pay day at the Brownell this Friday night.
Former winners of the Brownell will also be in the mix including Mason Moore, Sean Becker, Willie Croft and last year's winner Keith Bloom Jr.
The following night a rare 410 sprint car race is scheduled at Marysville Raceway. The race will pay $2,000 to win. Many drivers who race at Chico on Friday night are smart enough to see the opportunity to try and win a combined $5300 in a two night span and only travel 45 miles between the two tracks. With this knowledge, a good car count is expected at Marysville on Saturday night April 25th.
As always, visit our website www.silverdollarspeedway.com