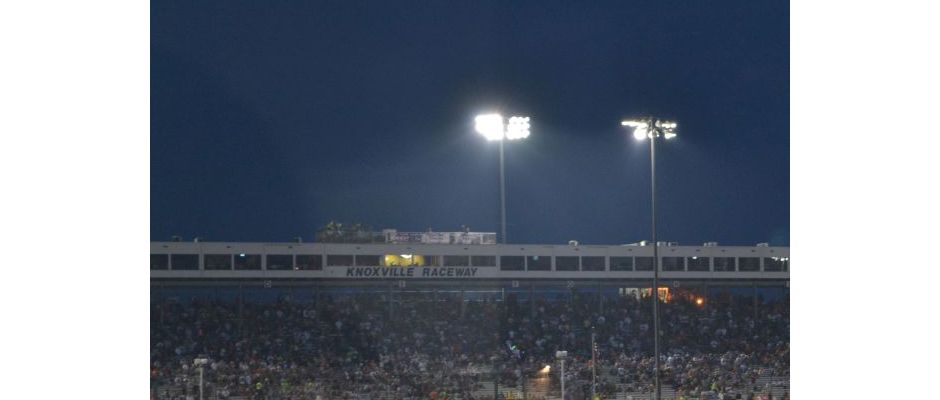 Knoxville, IA — (August 4, 2015) — Knoxville Raceway general manager Brian Stickel has resigned according to story posted today by KNIA/KRLS radio. The story indicates Stickel resigned following a disagreement with the Marion County Fair Board Monday night after a disagreement on how to proceed with improvements slated to Knoxville Raceway that included suites and other facilities. Stickel's will stay on at Knoxville through August.
The aggressive expansion projected was announced by Stickel in February of 2014 along with support of sales tax rebates from the state of Iowa. The projects was initially slated to cost around 4 – 6 million dollars.
Stickel was named director of marketing and sales in 2006 and promoted to general manager in 2012 following the departure of Toby Kruse after he was GM for one season.