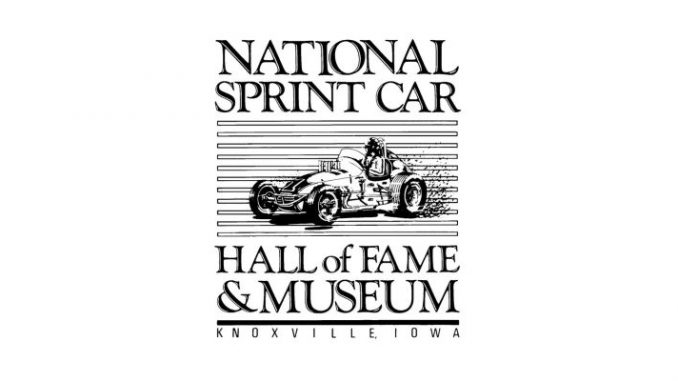 By Bob Baker
KNOXVILLE, IOWA (September 9, 2015) – Next Thursday night's "Sprint Car 101" forum at the National Sprint Car Museum will feature Knoxville Raceway veteran sprint car drivers Curt Hogue of Ames and Randy Smith of Mount Ayr.  Curt's sprint car racing career highlight may be his thirteenth place finish in the 1970 Knoxville Nationals, while his good friend Randy has six Knoxville Raceway point titles to his credit and a runner-up Nationals finish in 1979.  Randy Smith still sits seventh on Knoxville Raceway's all-time premier-division win list with 35 main event wins.  The forum, which is free and open to the public, will start at 7 p.m. on Thursday, September 17.
Museum executive director Bob Baker said today, "We are very excited to host both Curt Hogue and Randy Smith to our Sprint Car 101 forum with emcee Eric Arnold.  Both Curt and Randy are great friends, so it should just be a fun and relaxing night exploring their lives and careers.  For those sprint car fans that remember upholstered cockpits, Curt Hogue was one of the best at that trade, too.  And we appreciate the fact that Randy Smith does not agree to many public speaking functions, so we know this will be a unique occasion to hear him speak about his own distinguished career, as well as those of his late father 'Hank' and his son Chad."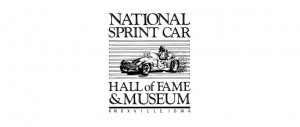 Those seeking more information on the non-profit museum's Third Thursday series of "Sprint Car 101" forums should visit www.sprintcarhof.com.