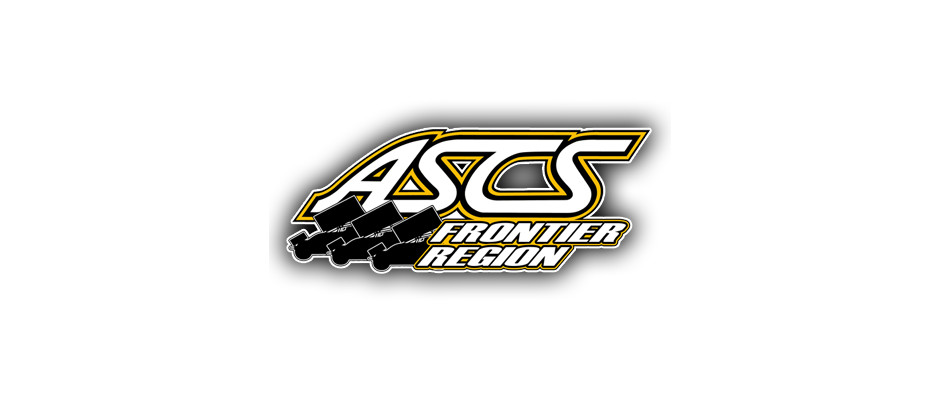 From Bryan Hulbert
Gallatin, MT — (September 12, 2015) — The Big Sky Super Nationals at the Gallatin Speedway saw the Prevost Racing No. 72 of Phil Dietz add his sixth career ASCS Frontier Regional victory to his resume' on Saturday night.
Trever Kirkland finished second with Joe Perry third. Jerry Brown was fourth with Josh Ostermiller completing the top-five.
Cody Masse, Jeremy McCue, Jay Burns, Shad Peterson, and Roger Cummings made up the top-ten.
The ASCS Frontier Region takes on the Billings Motorsports Park for the final time in 2015 on September 18 and 19. For information on the BMP Speedway, log onto http://www.billingsmotorsportspark.com.
For continued updates on the ASCS Frontier Region, log onto http://www.ascsracing.com.
Race Results:
ASCS Frontier Region
Gallatin Speedway – Belgrade, Mont.
Saturday, September 12, 2015
Car Count: 18
Heat 1 (10 Laps): 1. 12-Josh Ostermiller; 2. 38-Jerry Brown Jr; 3. 22-Chris Roberts; 4. 35-Charles (Chip) Roe; 5. 24-Leroy Brush; 6. 4N-John Nelson
Heat 2 (10 Laps): 1. 28-Joe Perry; 2. 0J-Jeremy McCune; 3. 0-Jay Burns; 4. 35M-Cody Masse; 5. 3M-Shane Moore; 6. 4-Cliff Nelson Jr.
Heat 3 (10 Laps): 1. 72-Phil Dietz; 2. 27DD-David Hoiness; 3. 37-Trever Kirkland; 4. 38B-Bryan Brown; 5. 2-Shad Peterson; 6. 00-Roger Cummings
A Feature 1 (25 Laps): 1. 72-Phil Dietz[1]; 2. 37-Trever Kirkland[4]; 3. 28-Joe Perry[3]; 4. 38-Jerry Brown Jr[2]; 5. 12-Josh Ostermiller[6]; 6. 35M-Cody Masse[7]; 7. 0J-Jeremy McCune[5]; 8. 0-Jay Burns[10]; 9. 2-Shad Peterson[15]; 10. 00-Roger Cummings[18]; 11. 27DD-David Hoiness[8]; 12. 35-Charles (Chip) Roe[12]; 13. 24-Leroy Brush[13]; 14. 4-Cliff Nelson Jr.[17]; 15. (DNF) 38B-Bryan Brown[9]; 16. (DNF) 22-Chris Roberts[11]; 17. (DNF) 3M-Shane Moore[14]; 18. (DNF) 4N-John Nelson[16]