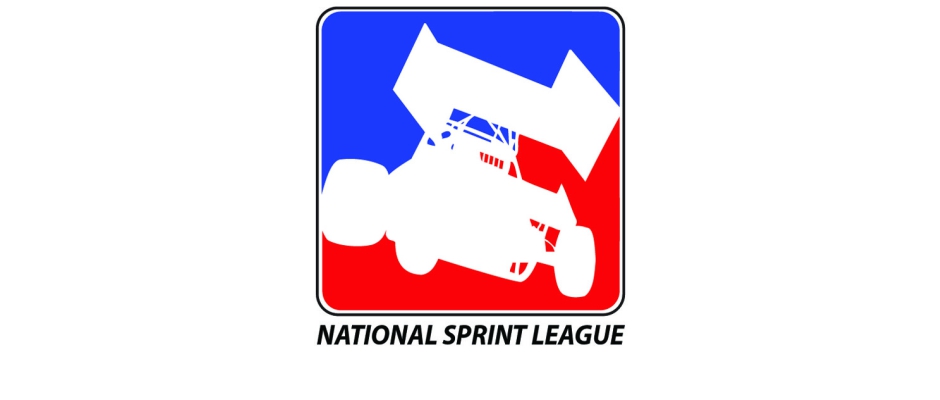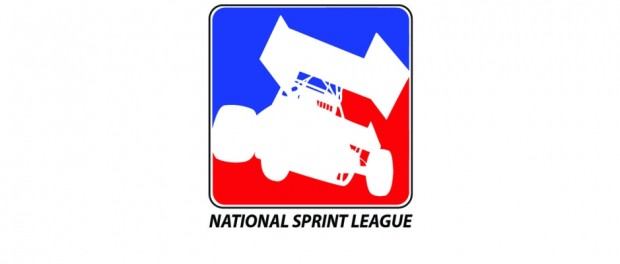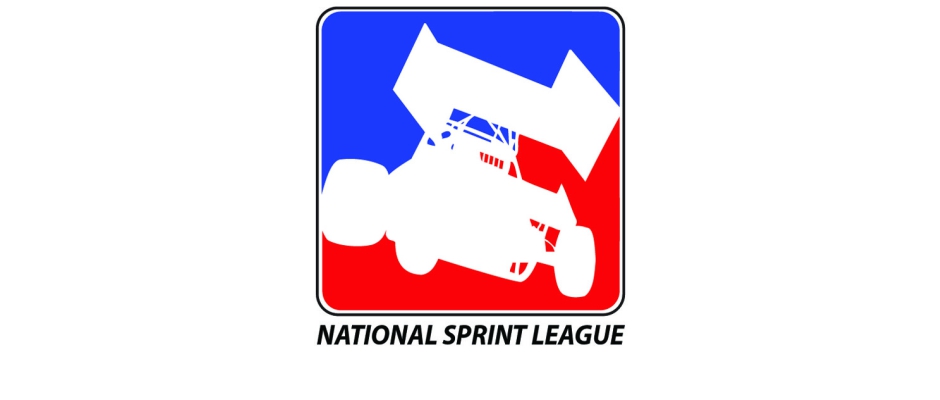 From Inside Line Promotions
Windom, MN — (March 1, 2016) — The National Sprint League is a little more than one month away from kicking off its second season as the top 410ci winged sprint car series in the Midwest.
"It's important for us to continue to strive to be the best series we can," National Sprint League Competition Director Chuck Zitterich said. "We learned from the inaugural season and have implemented some changes heading into 2016 that will help the competitors, owners and tracks as well as continue to promote exciting racing for the fans."
To clear up any confusion, all teams will compete for the same purse at every National Sprint League event. NSL membership is not required to compete; it only relates to the points funds and contingency awards.
There will be one points fund for the drivers and one for the owners with the top 25 eligible members earning a share of the more than $150,000 that is up for grabs. The 2016 NSL points fund will pay the championship team $35,000.
The series has increased the 2016 nightly A Main purse by more than $13,000. It is the second-highest standard purse paid per position in the country. The standard purse is $5,000 to win, $1,500 for 10th place and $700 to start with the first night of two-day events paying $3,000 to win and $600 to start.
The National Sprint League will co-sanction four races with the World of Outlaws Craftsman Sprint Car Series and will hold numerous special events in 2016. During these races that feature different qualifying procedures and/or start more than 20 cars in the feature race teams will receive a minimum of 135 show-up points. Any additional points earned will be kept by the team.
The NSL nightly qualifying points system will remain the same as last year. Qualifying points will be awarded as followed: Quick time receives 200 points and down by two points per position through 13th place, which then goes down one point per position. Cars that advance to the A Main through a heat race earn points as followed: First place receives 100 points and down by four points per position. The top eight in qualifying AND heat race points will redraw to determine the first four rows of the A Main. All remaining qualified cars will be lined up based on qualifying times.
The points system for the championship standings has been modified. Time Trial points are 25 points for quick time and down by one point per position through 20th place. All positions after that receive five points. The winner of a heat race receives 60 points and each subsequent position drops by four points. A Main points are 340 for the winner, 315 for second place, 295 for third place, 275 for fourth place, 255 for fifth place, 240 for sixth place, 225 for seventh place, 210 for eighth place, 200 for ninth place, 190 for 10th place, 180 for 11th place, 175 for 12 th place and then down by five points per position.
National Sprint League memberships are currently available. The cost is $200 per driver and $200 per owner. Memberships can be acquired at any time during the season, but championship points and contingency awards are not awarded until the membership is paid in full.
The NSL membership allows for one mulligan during the 2016 season when a team will be allowed to miss a race and still be eligible for the points fund. However, the mulligan cannot be used to participate in any other sprint car event on dates which the National Sprint League has a scheduled event.
Additionally, the National Sprint League has established several new rules for the 2016 campaign.
Here are the main changes:
· Kingpin tethers are required at Knoxville Raceway and may be optional at some tracks
· No slip tubing is allowed anywhere in the chassis
· A protest rule has been adopted for engines
· The 430ci option is removed from competition
· The W18 Hoosier RR tire is allowed
· Maximum 2″ removable wicker bill is allowed
The official rules for the 2016 season are posted at http://www.nationalsprintleague.com/rules/.
MEDIA LINKS –
Website: http://www.NationalSprintLeague.com
Twitter: http://www.Twitter.com/NSLSeries
Facebook: https://www.facebook.com/NSLSeries