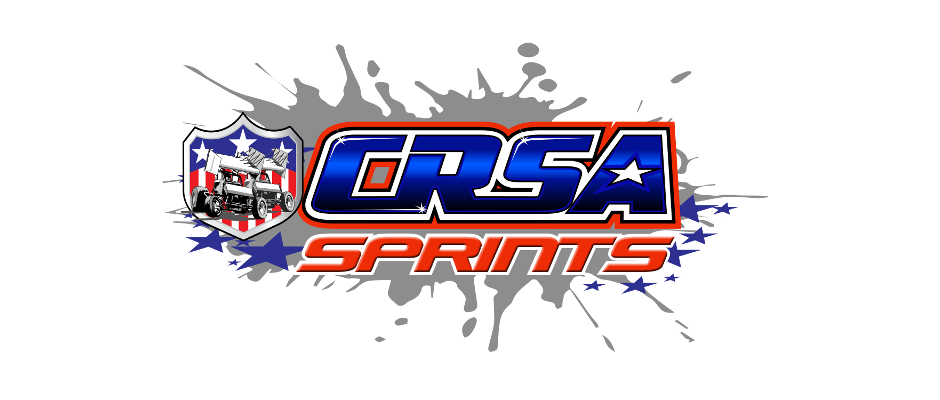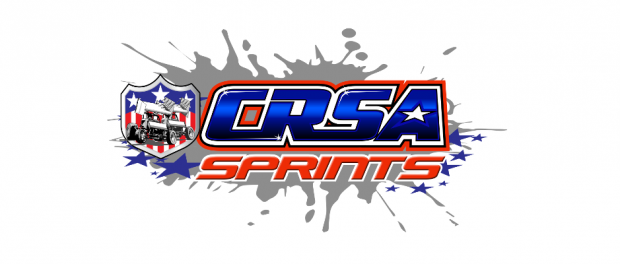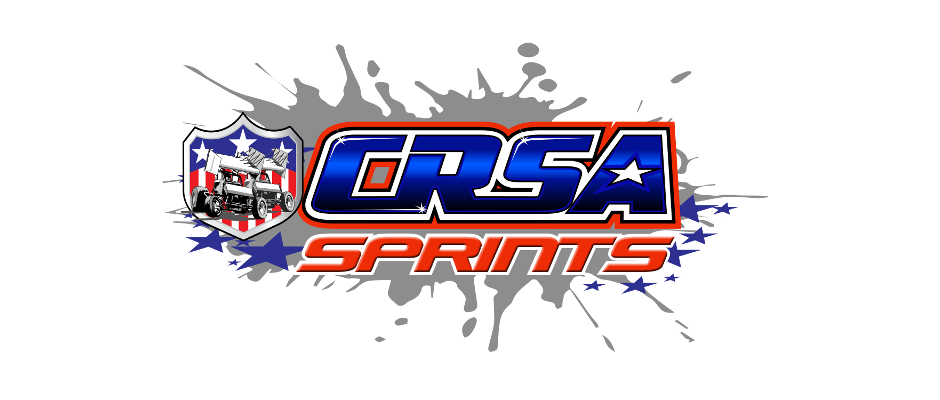 From Bob Stanhope
Sodus, NY — (March 15, 2016) — Mike Emhof Motorsports, Inc. (MEM) announced a marketing partnership, at the Motorsports Expo, that provides SuperGen Products of Newark, NY a major marketing position with the CRSA Sprints featuring Champion Power Equipment in 2016. MEM, Inc. acquired the 305 sprint car series during the off season and immediately went to work on developing professional marketing partnerships.
"I'm pleased with the partnership that we reached with Paul Cole of SuperGen Products to elevate the CRSA Sprints to the next level for the racers and the fans," said MEM Owner Mike Emhof.
The partnership will spotlight the quality equipment, accessories and services offered by SuperGen Products. Specifically, the Champion Power Equipment line of generators, pressure washers, winches, log splitters, and pumps will be highlighted throughout the marketing campaign.
"SuperGen Products is excited to be working with Mike Emhof and CRSA Sprints for the 2016 season," said Owner Paul Cole. "Mike shares the same vision we have of providing a first class customer experience. In addition, Champion's name fits well in racing and with a winning partnership that will benefit fans and racers alike."
Through the partnership, fans and racers will be able to enter a SuperGen Products CRSA Sprints presented by Champion Power Equipment season-long giveaway at racing events. Further giveaway details will be forthcoming and shared on CRSASprintCars.com and the series Facebook and Twitter pages, which will include top quality equipment from SuperGen Products.
The season opening race is scheduled for Saturday, April 23rd at the Fonda Speedway. Champion Power Equipment products will be on display at events throughout the 2016 racing season along with product literature. SuperGen Products offers online shopping at www.supergenproducts.com and has a retail location in Newark, NY.