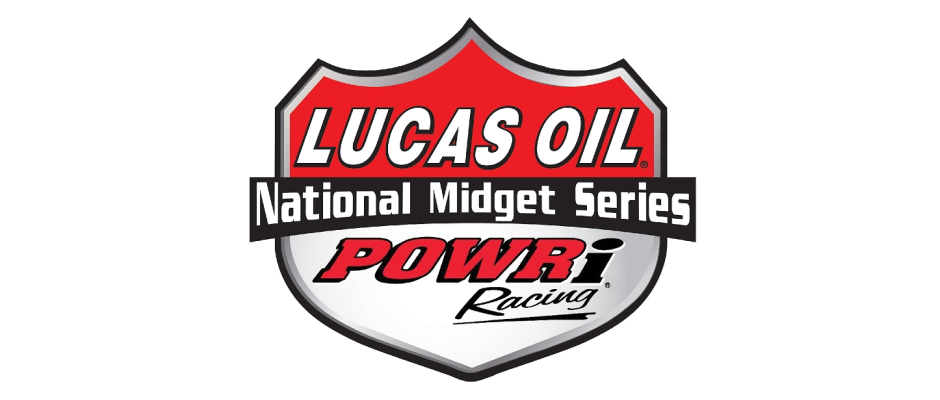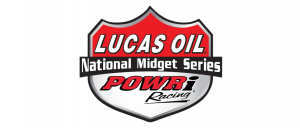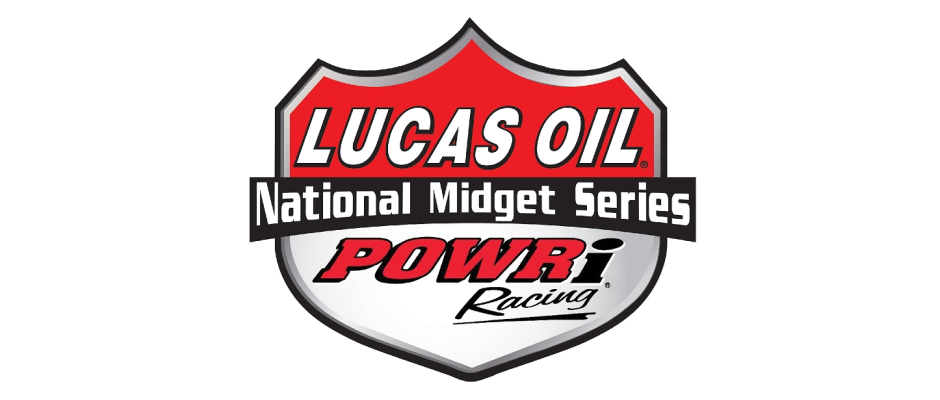 From POWRi
Belleville, IL — (March 30, 2016) — The Lucas Oil POWRi National Midget Series will kick off the 2016 season at Port City Raceway in Tulsa, Oklahoma for the Third Annual Turnpike Challenge. Open practice will take place Thursday night, March 31st, with racing taking place on Friday, April 1st and Saturday, April 2nd. The 1/8th mile oval will host the POWRi West Midget Series in addition to the National Series for this co-sanctioned event.
Both the inaugural Turnpike Challenge and the Second Annual were captured by Christopher Bell in a dominating fashion. The Third Annual event looks to host a stout field of competition with POWRi regulars Zach Daum, Darren Hagen, and Andrew Felker vying on the National side, while defending West Midget Series Champions Anton Hernandez and Alex Sewell look to capture wins. The always strong five-car stable of Keith Kunz Motorsports led by Tanner Thorson will also be in the mix.
With a field of tough competitors on a tight-quartered track, with great for side-by-side racing, the 3rd Annual Turnpike Challenge is up for grabs, creating an incredible kick off of the 2016 Lucas Oil POWRi National Midget Series season.
Open practice Thursday night 3/31 from 6:00pm to 10:00pm
Friday and Saturday pit gates open at 12:00pm
Friday and Saturday Pill draw will be from 3:00pm to 5:00pm
Friday and Saturday Driver's meeting at 5:30pm
Friday and Saturday Hot laps at 6:15pm
For more information, visit www.powri.com