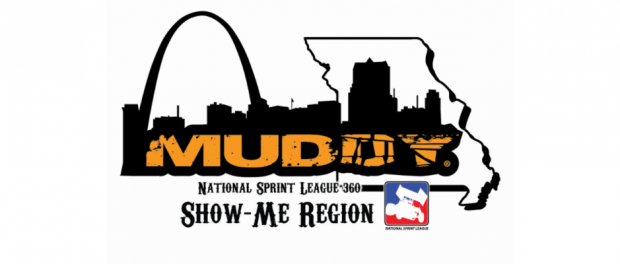 From Inside Line Promotions
Windom, MN — (April 7, 2016) — The GoMuddy.com National Sprint League 360 Show-Me Region event at Lee County Speedway this Friday has been cancelled.
Projected inclement weather at the 3/8-mile oval in Donnellson, Iowa, has forced series and track officials to cancel the event, which also included the Shottenkirk.com Sprint Invaders.
"Unfortunately the weather projections aren't improving and with temperatures dropping below freezing it was best for everybody that we cancel Friday's race," GoMuddy.com NSL 360 Show-Me Region Competition Director Jerry Jenkins said. "I want to thank everyone at Lee County Speedway for booking a GoMuddy.com NSL 360 Show-Me Region event and I hope we can work together in the near future."
The next event for the region is May 13 at Tri-City Speedway in Pontoon Beach, Ill.