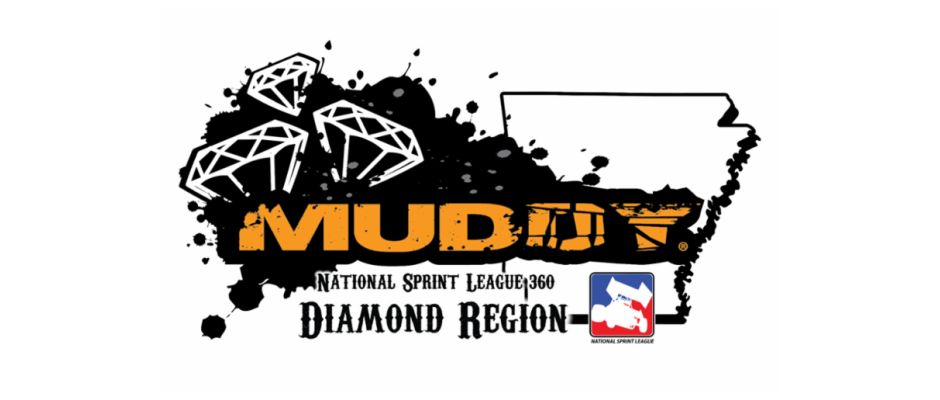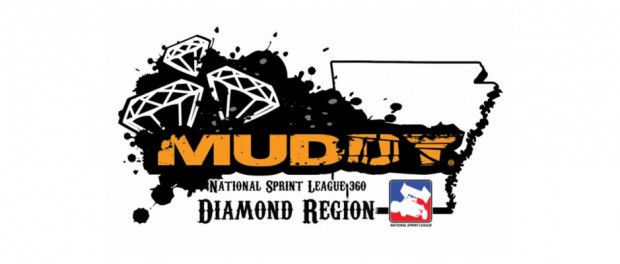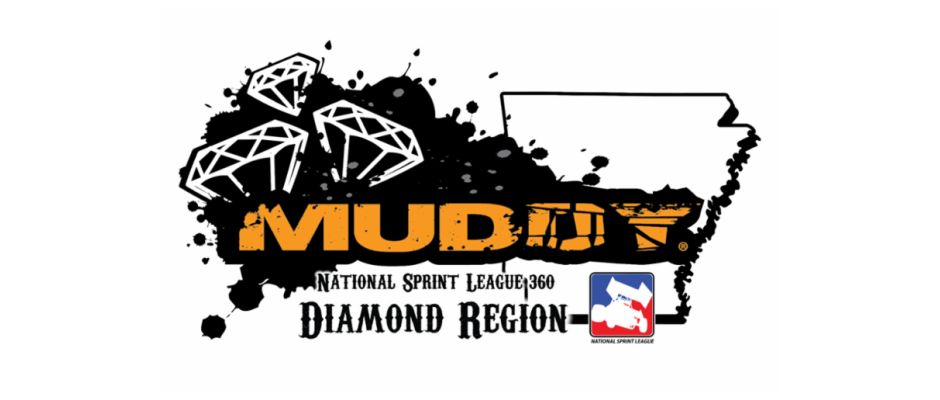 From Inside Line Promotions
Little Rock, AR — (April 9, 2016) — A late rain storm washed out Saturday's GoMuddy.com National Sprint League 360 Diamond Region event at I-30 Speedway.
Two of the three heat races had been completed prior to the inclement weather, which was too much to overcome at the quarter-mile oval.
"I want to thank all of the 23 drivers for showing up and supporting the Diamond Region," GoMuddy.com NSL 360 Diamond Region Competition Director Larry Chase said. "It was also great to see a dozen were gasket cars. Hopefully we can get a little better weather next weekend so these great drivers can put on a show for the fans here in Arkansas."
The GoMuddy.com NSL 360 Diamond Region returns to action next Saturday at Riverside International Speedway in West Memphis, Ark.