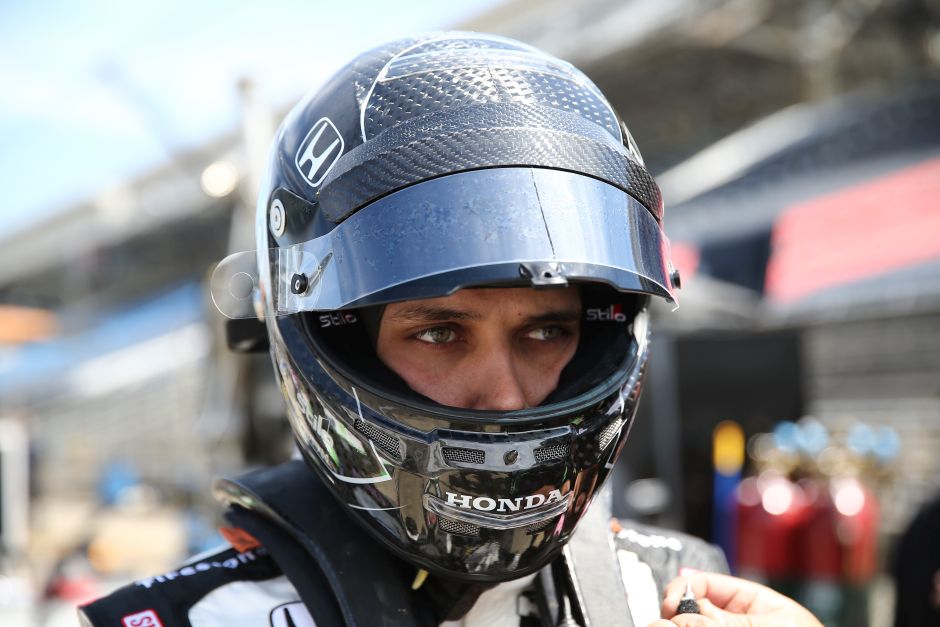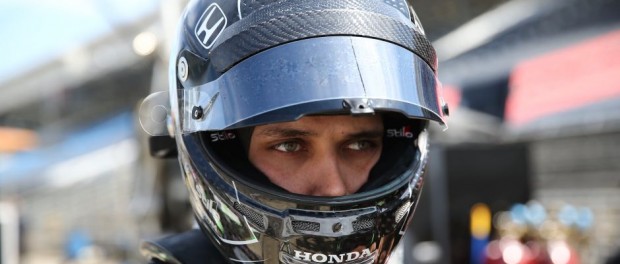 By T.J. Buffenbarger
Indianapolis, IN – (May 16, 2016) – Bryan Clauson made an impressive return to Indianapolis Motor Speedway on Monday for the first day of practice for the 100th running of the Indianapolis 500 as the 10th fastest driver during the opening day of practice.
Clauson showed speed early on in the day during his refresher test required by IndyCar officials early Monday afternoon. Later on in the day following his re-orientation Clauson joined the rest of the field for the first practice session turning 34 laps with a top speed of 224.767 miles per hour.
"It felt really good being back in an Indy car. Opening day is always exciting and the first day back in the car after a year. I'm really happy with how our day went," said Clauson in an IndyCar press release. "We logged 91 laps today between the refresher test and practice so we put in a good day's work. Our Cancer Treatment Centers of America Dale Coyne Racing car was strong and comfortable all day long and it built a lot of confidence for the rest of the week."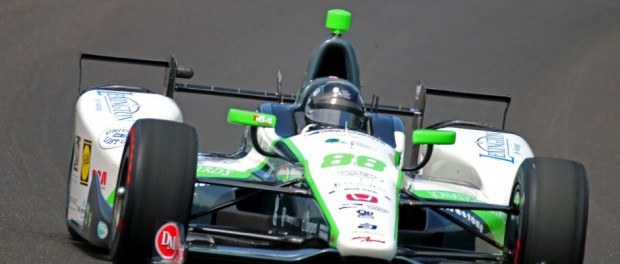 Clauson returns to Indianapolis for the second year with Jonathan Byrd Racing, but with a change of scenery for 2016 as Dale Coyne Racing is assisting in fielding the Byrd entry for 2016. That 224.767 miles per hour lap made Clauson the fastest of all four Coyne entries on the opening day of practice.
Monday marked the fourth day in a row and the fourth type of race car Clauson had driven in the past four days with Clauson taking part in USAC Midget Car, World of Outlaws Sprint Car, and Non-Wing Sprint Car over the weekend and three different race tracks.
Marco Andretti topped today's practice with a lap of 228.978 miles per hour. Practice for the 100th Indianapolis 500 resumes tomorrow from 2:00 PM – 6:00 PM.