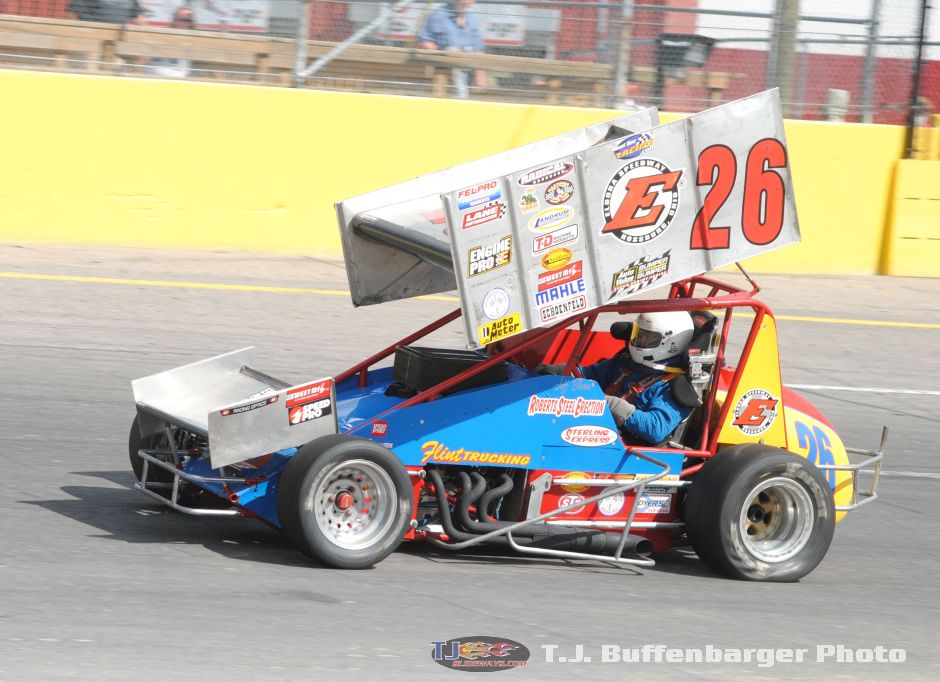 MASON, Mich. (July 30, 2016) — Jeff Bloom was injured in a crash on Friday night during the Auto Value Bumper to Bumper Super Sprints event Friday night at Spartan Speedway.
The incident occurred when Bloom's throttle stuck during practice and made hard impact with the wall in turn two. Bloom was awake and alert after the crash but was transported to Sparrow Hospital after complaining of leg pain. Bloom's wife Linda indicated he would be held overnight for observation.
Derek Snyder was also collected in the incident. Snyder indicated early Saturday morning he was sore but okay following the crash.
We will post further updates as they become available.