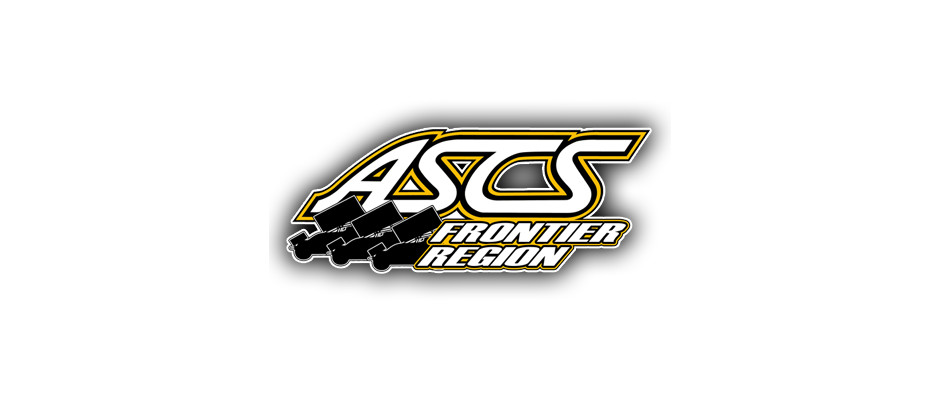 By Bryan Hulbert
TULSA, Okla. (August 9, 2016) Taking on two nights in Wyoming this past weekend, the Brodix ASCS Frontier Region will split their time between Wyoming and South Dakota this weekend with stops at the Black Hills Speedway in Rapid City, S.D. on Friday, August 12 and Gillette Thunder Speedway in Gillette, Wy. on Saturday, August 13.
The season's second trip to the Black Hills Speedway, the first visit was a two night affair with the Lucas Oil American Sprint Car Series National Tour presented by the MAVTV Motorsports Network, which saw New Mexico's Johnny Herrera sweep the weekend.
The final appearance for the American Sprint Car Series to the South Dakota oval in 2016, the last time an ASCS Region headlined events at the Black Hills Speedway was during the days of the ASCS Rocky Mountain Region, with Wyoming's Darrell Brink earning his only ASCS sanctioned victory on August 7, 2009.
While the Lucas Oil ASCS National Tour has seen action recently at the Gillette Thunder Speedway, like Black Hills, it has been a few years since the regions were the headline with the Rocky Mountain Region last visiting on August 29, 2009. That final visit saw South Dakota's Ned Powers earning his third and final ASCS Regional triumph.
Looking to write a new chapter in the ASCS History Books, the ASCS Frontier Region is led by Canada's Skylar Gee going into the weekend showdown. Gee holds a 101 point advantage following his fourth win in as many races with the Frontier Region. The four race streak is a new record for the Frontier Region. Previously, the most consecutive race wins was three with J.J. Hickle taking a trio in 2015. Joe Ramaker grabbed three straight on two occasions in 2013.
With a total of five wins to his name in 2016, Gee is being chased by South Dakota's D.J. Brink with Montana's David Hoiness holding third, 137 points back. Trever Kirkland and Damon McCune currently make up the top-five in tour standings. Jeremy McCune, Kelly Miller, Ben Holmberg, Nate Maxwell, and Shad Peterson make up the top-ten.
Saturday, August 13 at the Gillette Thunder Speedway will get underway at 7:00 P.M. and is presented by Powder River Energy and Metz Beverage. Late Models will also be a part of the Saturday showdown. For more information on the Gillette Thunder Speedway, log onto
https://www.facebook.com/gillettethunderspeedway.gts/?fref=ts

Season to Date:
Winners: Skylar Gee 5; Blake Hahn 2; Johnny Herrera 2; David Hoiness 1; Joe Ramaker 1; Trever Kirkland 1;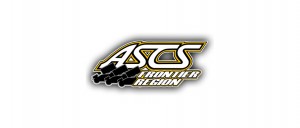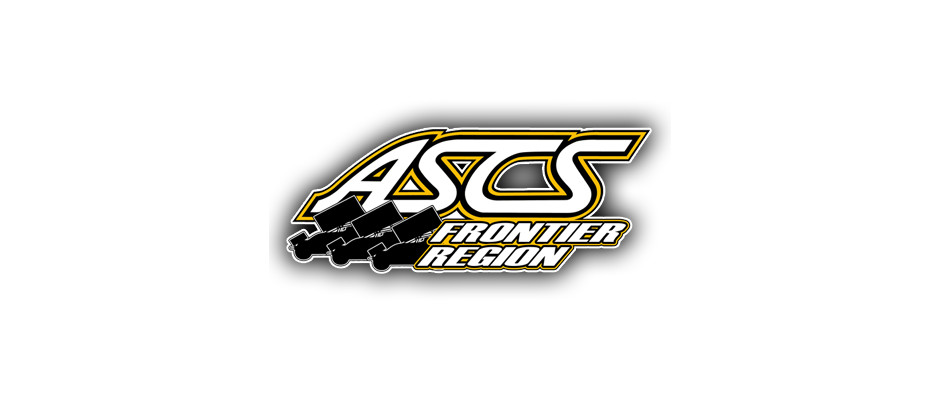 Driver Standings (Top 10): 1. Skylar Gee 1,415; 2. D.J. Brink 1,314; 3. David Hoiness 1,278; 4. Trever Kirkland 1,100; 5. Damon McCune 1,074; 6. Jeremy McCune 1,051; 7. Kelly Miller 1,041; 8. Ben Holmberg 956; 9. Nate Maxwell 861; 10. Shad Peterson 835;