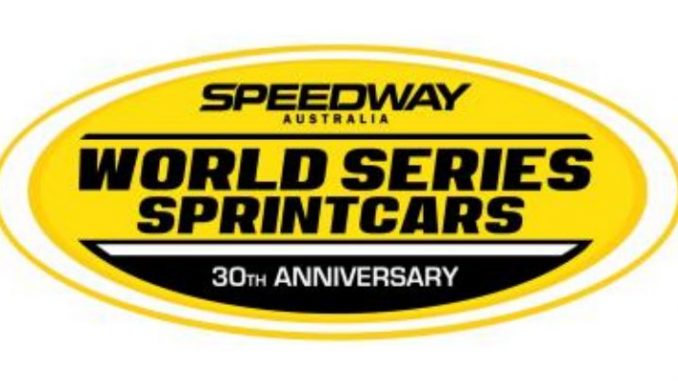 From WSS
PERTH, Au. (February 10, 2017) — Unfortunately Saturday Night's World Series Sprintcars Round 15 at the Perth Motorplex is cancelled due to the recent weather.
"We have had over 111mm of rain in 24 hours at the track and this amount of rain has proven too much for us to dry the track out. The event will not be rescheduled. Thank you for your understanding and support." – Gavin Migro, Perth Motorplex Speedway Manager.
The next event for World Series Sprintcars will be at Quit Bunbury Speedway Saturday February 18th.