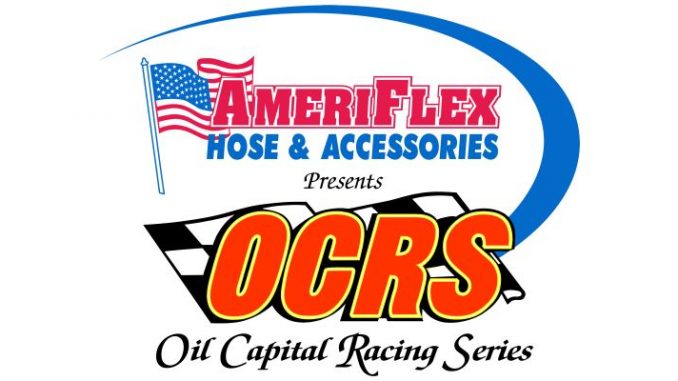 By John Lemon
Tulsa Okla. (August 31, 2017) –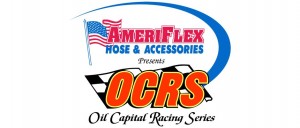 The Ameri-Flex / OCRS sprint car series will be offering the 305 Racesaver sprint cars an opportunity to race with the 17 year-old Ameri-Flex / OCRS series at these two upcoming venues:
Saturday October 7th: Enid Speedway / Enid Oklahoma (25 lap feature)
Sunday October 8th: Red Dirt Raceway / Meeker Oklahoma (40 lap feature)
Teams with the Racesaver 305 sprint cars my compete with the Ameri-Flex / OCRS series providing:
1) Cars must use the 3'x5′ top wing per series rules
2) Cars may run the Racesaver approved right rear tire or the OCRS approved Hoosier right rear tires (105 x 16.0-15 Medium or 105 x 18.0-15 Hard)
3) ALL cars must weight 1500 pounds with driver
Note: Racesaver Engines MUST be sealed and legal per Racesaver rules.
There are no license fees to compete with the Ameri-Flex / OCRS series.
All 305 teams race for equal cash awards as with any other Ameri-Flex / OCRS series event.
Mufflers are NOT required at either track.
Contact Barry Grabel at (918) 260-3899 for any inquiries you may have.