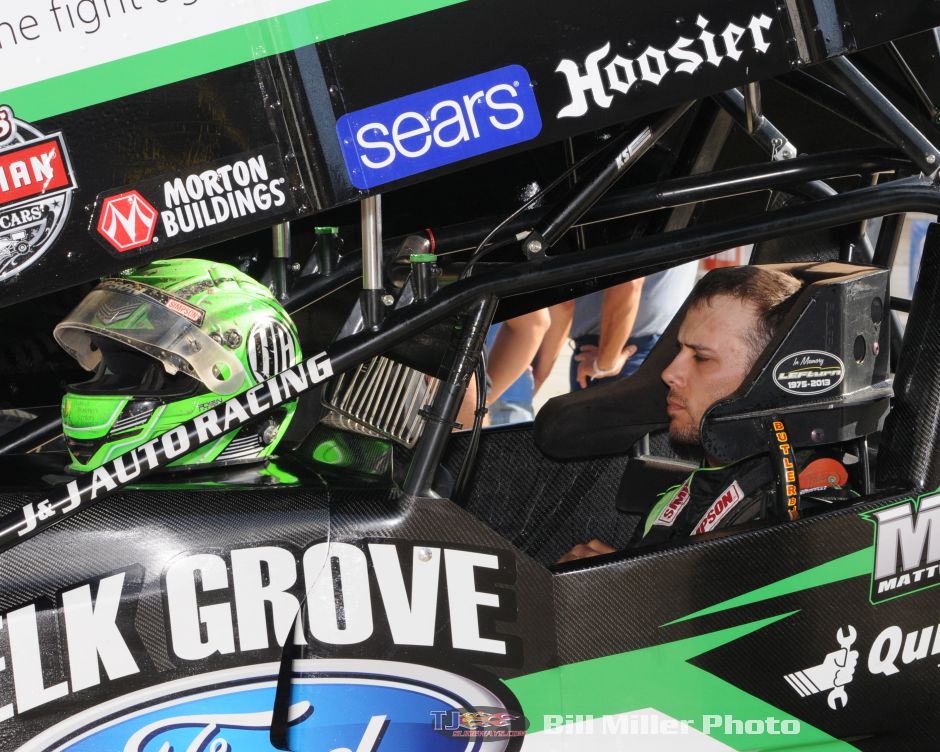 (November 3, 2017) — The Indiana Donor Network announced Friday that Bryan Clauson will be honored during the 2018 Tournament of Roses Parade in Pasadena, California. Clauson will be memorialized on a float fielded by Donate Life to represent Indiana donor heroes and their families.
Clauson's "florgraph" likeness will constist of organic materials. The florograph of Clauson and the other donors will be part of a national media campaign to raise awareness of the positive impact of organ donation.
Clauson's family will travel to Pasadena for the Rose Parade and their journey will be documented by the Indiana Donor Network social media outlets.