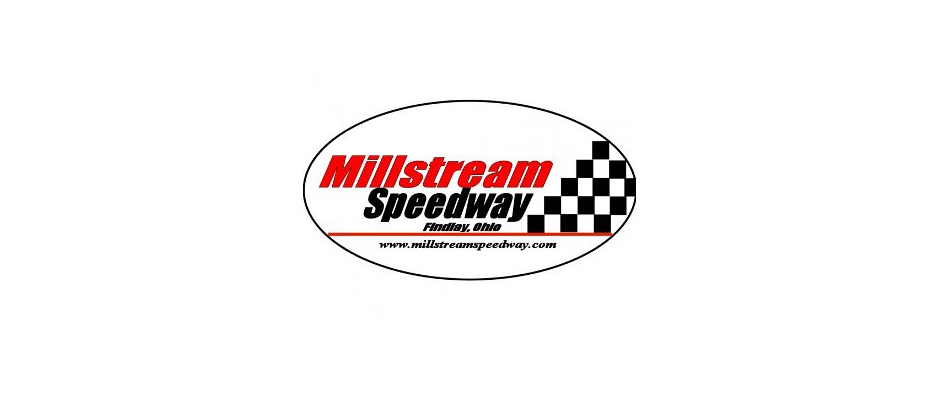 From Inside Line Promotions
FINDLAY, Ohio (December 20, 2017) – Millstream Speedway will reopen in 2018 under the direction of the Helms Family.
Sprint car veterans and Findlay residents Larry and Shane Helms have booked a trio of marquee Arctic Cat All Star Circuit of Champions races at the half-mile dirt oval.
The tour, which is known as "America's Series," will visit on May 27 during Memorial Day Weekend, on June 23 for the final night of Ohio Speedweek and on Sept. 3 during Labor Day Weekend.
"We're thrilled to reopen Millstream Speedway next season and showcase three All Star shows," Shane Helms said. "We believe Millstream can be a premier facility that can provide entertaining races for the fans and racing teams."
Both Larry and Shane Helms earned victories at the track during their racing careers and their local ties helped facilitate the move to promoter.
"Millstream Speedway is an important part of our racing careers and our community," Shane Helms said. "We want to see Millstream Speedway thrive and we want to pay homage to the local greats, including Bob Hampshire and Rick Ferkel."
The May 27 show will be called the Bob Hampshire Classic and the June 23 event, which pays $10,000 to win, is titled the Rick Ferkel Classic.
"Bob and Rick are two veterans of sprint car racing who have great ties to Findlay and we're excited to be able to honor them," Helms said. "There has been great racing at Millstream Speedway for many decades and we're going to work hard to continue that tradition in 2018."
Additional details for the three races and the 2018 plan for Millstream Speedway will be released in the near future.