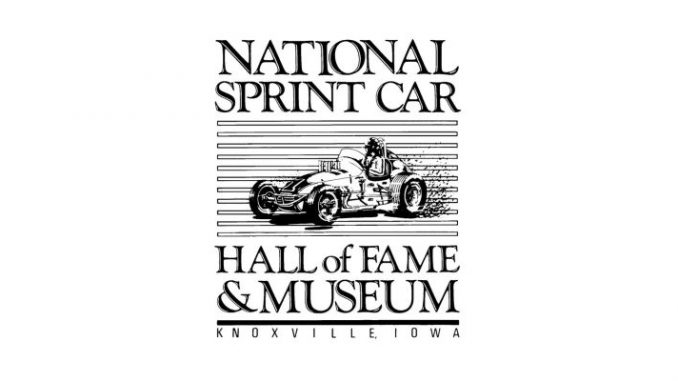 From Bob Baker
KNOXVILLE, Iowa (January 13, 2018) – The National Sprint Car Hall of Fame & Museum announced today that longtime partners, the Marion County Fairboard Association, voted at their monthly meeting held earlier this week, to donate $200,000 over the next five years to the Bryan Clauson Suite Towers, as well as a pledge to include $100,000 of physical improvements to the property.
"The Marion County Fairboard and Knoxville Raceway have been the National Sprint Car Hall of Fame & Museum's biggest supporters since before our museum was first built back in 1991," said Bob Baker, executive director of the museum. "We couldn't be happier to hear that the fairboard members have voted to help us, with this very generous donation."
"We're obviously proud of the work Bob (Baker) and all of the great supporters of the Bryan Clauson Suite Towers have done to make these new suites a reality," said fairboard president Larry Cummings. "The progress has been remarkable and the new building will be a great addition to both the National Sprint Car Hall of Fame and Knoxville Raceway."
The Bryan Clauson Suite Tower is on schedule to hold its grand opening on Wednesday, April 11th, and be ready for suite-holders on Knoxville Raceway's 2018 season opening night, Saturday, April 14th.
For more information on the Bryan Clauson Suite Tower and to learn more about joining the sprint car community in donating to the construction effort, visit www.BCforever.com. For information on the 2018 Knoxville Raceways season visit www.knoxvilleraceway.com.