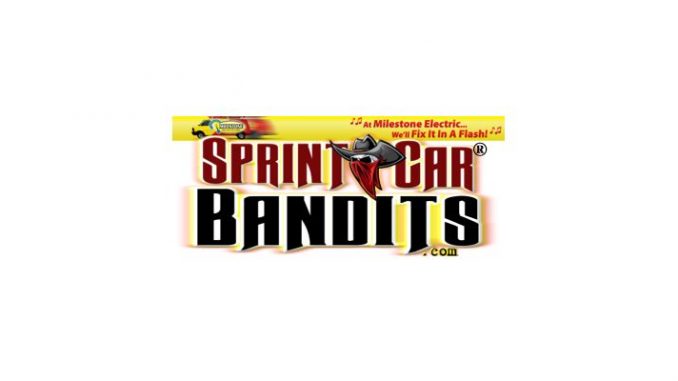 From David Smith Jr.
PARK CITY, Ks. (February 21, 2018) – Drivers and fans of both series have inquired about official rules for the Kansas-based National Championship Racing Association of Park City, Kansas presented by Precise Racing Products sprint car division and the Texas-based NCRA 360-ci Sprint Car Bandit Series presented by Blaine's Motor Supply three co-sanctioned events and series officials have answered.
Both series will be joining forces on Saturday night, April 28, at Southern Oklahoma Speedway in Ardmore and over the Memorial Day Weekend; Saturday and Sunday night at 81 Speedway in Park City, Kansas.
Rules are as follows for these three events:
1500# weight rule w/driver
NO Mufflers
Manuel wing sliders only
Tires – 92 inch Left rear RD12 or harder Hoosier; Right rear ASCS Med or RaceSaver Med.
NO tire Bleeders
Any further questions concerning rules for these three co-sanctioned events can be answered by calling the series office (316) 755-1781. To learn more on the NCRA sprint car division, access their official website www.racencra.com and their official facebook page: NCRA Racing Series.