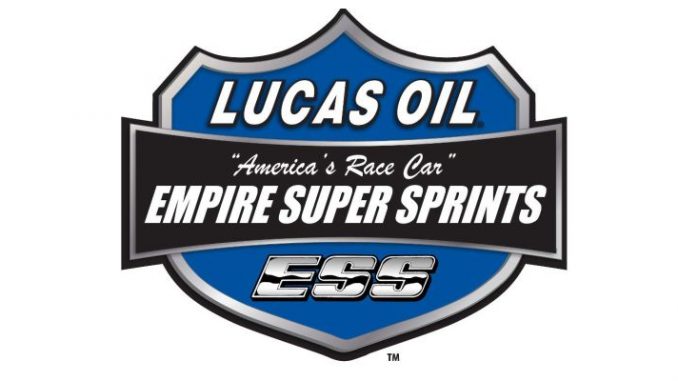 From Dean Reynolds
SYRACUSE, NY (June 13, 2018) – Fondations 55 from Trios-Rivieres, Quebec has been providing nightly bonuses for the 35th Anniversary Lucas Oil Empire Super Sprints (ESS) for several years. In 2018, the successful Canadian company has added to the sponsorship fold by doing two awards for each full point event.
Returning once again is the Fondations 55 Pick 5 where every fifth place finisher in the 25 lap A-Main collects a cash bonus. Added for this season is the Fondations 55 Last Car on the Lead Lap award which helps greatly in spreading out extra dollars to the finale' of each night.
Fondations 55 is owned by former ESS driver Patrick Vigneault, he also provides sprint cars for his son Alex and Pa. sprint car star Mark Smith at many ESS events throughout the season.
Since 1992, the Fondations 55 team has been offering you its expertise to carry out your concrete formwork work in Trois-Rivières or elsewhere in the Mauricie region. Thanks to our many years of experience and our know-how, each customer benefits from a quality service at prices defying any competition. Foundations 55 is a family business whose current owner, Patrick Vigneault, is the son of the founder. Its mission is to offer a personalized service to each of its customers, and at very competitive prices.
Fondations 55 of one of twelve nightly sponsors that add over a $1,000 to each A-Main purse which pays a minimum of $2,000 to win and $300 to start.
The 35th Anniversary season is well under way with eight events in the books. So far, seven different drivers have held the checkered flag and all but two events have had a car count of over 30. Coleman Gulick has a narrow point lead over Jason Barney with Steve Poirier, Paul Kinney and Matt Billings rounding out the top five in points.