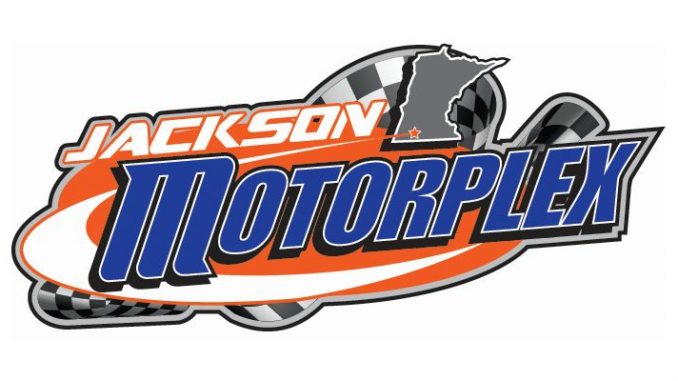 From Inside Line Promotions
JACKSON, Minn. (June 18, 2018) – Jackson Motorplex officials are excited to announce that the DeKalb/Asgrow presents the Midwest Power Series by GRP Motorsports tripleheader during Labor Day Weekend will pay $10,000 to win.
The two preliminary nights on Aug. 31 and Sept. 1 are each $3,000-to-win shows that set the table for the finale on Sept. 2. Drivers will compete all three nights with combined preliminary points determining the lineups for the finale, which pays $700 to start.
The 360ci winged sprint car event will be sanctioned by the Midwest Sprint Touring Series and Upper Midwest Sprint Car Series. The Lucas Oil ASCS National Tour presented by SawBlade.com will not be part of the event as originally scheduled.
There is a $100 pre-entry fee if submitted by Aug. 15. Any price after that is $200 for drivers.
Event sponsors include: Midwest Power Equipment, Beefer.com, Firman Equipment, GRP Motorsports and Kuhlman Lake Service & Welding.
Ticket information, start times and the support class will be announced in the near future.
Jackson Motorplex will have a 360ci winged sprint car show this Friday during Full Tilt Performance Night, when Heartland Steel RaceSaver sprint cars presented by Wyffels Hybrids and NSL non-wing sprint cars presented by HitchDoc will also be in action.