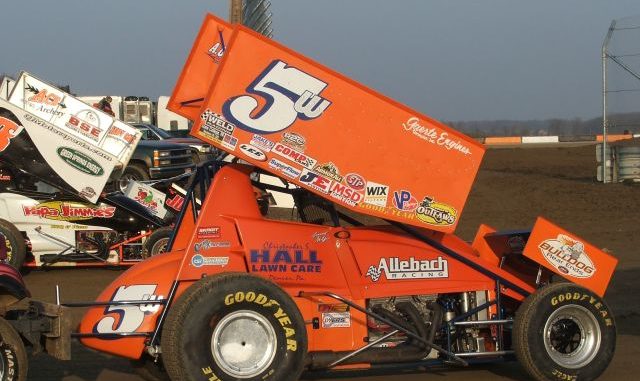 From Brian Liskai
Attica, OH – In today's economy, it's rare to keep prices at the same level from one year to the next. Well, Attica Raceway Park has kept the ticket price for fans to watch the best sprint car racers in the world the same for the past five years.
The World of Outlaws will return to "Ohio's Finest Racing" speed plant on Friday, June 1. Reserved seats for the Kistler Engines Classic are on sale now at $30 each or $32 when using a major credit card.
And, to make the fans more comfortable, ARP has increased the size of the seats to 20 inches and added another row of reserved seating. The top six rows in the middle grandstands are now reserved for the World of Outlaw Sprint Cars event. Sections D, E. F and G – there is a seating chart at www.atticaracewaypark.com.
Call 419-680-5606 to reserve your seat to watch two time consecutive World of Outlaws champion Jason Meyers, four time champion Donny Schatz, who picked up his second career World of Outlaws win at Attica in 2011, The King, 20-time series champion Steve Kinser, former series winner at ARP Joey Saldana and more take on the tough local competitors including 2011 track champion Dean Jacobs, 2011 FAST champion Bryan Sebetto, six time track champion Byron Reed and more along with All Star champions Tim Shaffer and Dale Blaney.