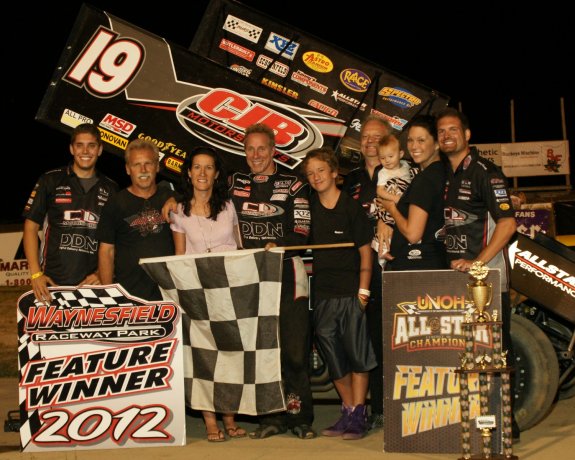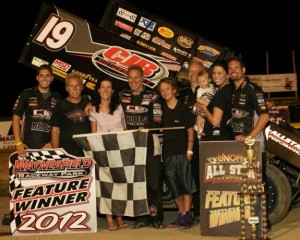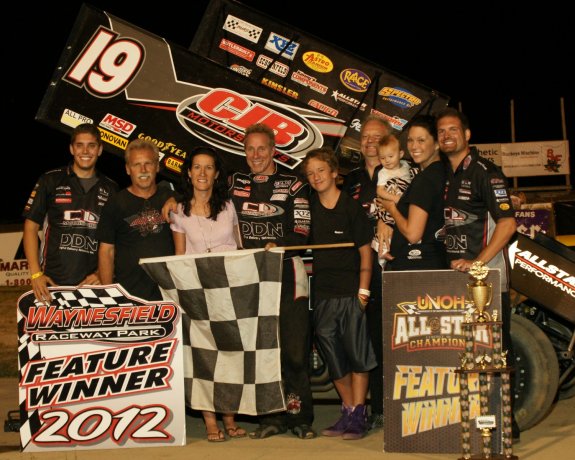 From Peterson Media
The return of Lucas Oil ASCS National Tour Speedweek, and the start of the UNOH All Star Circuit of Champions Ohio Speedweek, has put the best racers in the country against each other, and the ones who chose Factory Kahne Shocks continue to win.
Jason Johnson simply shined during the return on Sizzlin Summer Speedweek for the Lucas Oil ASCS National tour.
Running in his home state of Louisiana on Monday, Johnson's Factory Kahne shocks were tuned to perfection as he picked up the first of his two wins on the sticky, hooked up Jones Motor Speedway.
Thursday night, Johnson picked up his second speedweek win as he captured the event at the slicked off Salina Highbanks in Salina, OK.
Pat Cannon continues to show that he is one of the most dominant 358 racers in the country as he picked up his fifth win of 2012 as he scored the triumph at Selinsgrove as he charged from the 11th position to do so.
Jack Dover has been a fixture in the Midwest over the past three weeks. Scoring previous wins at Eagle, and US 36, Dover grabbed yet another win with his Factory Kahne Shocks at the Junction Motor Speedway in McCool Junction, NE.
With ASCS Speedweek winding down, Ohio Speedweek kicked off on Friday, and in three events,drivers on Factory Kahne Shock technology have won two of them.
Saturday night at Waynesfield Stevie Smith powered his CJB Motorsports entry to his first win of 2012, and 200th career victory.
Sunday night, "Yung Money", Kyle Larson continued to build his legend as he picked up yet another win in a National sanctioning body as he scored his first career All Star Circuit of Champions win at the Cannonball Speedway.
With the biggest races on the schedule looming, now is a great time to join the winning team, and get set up with your Factory Kahne Shock package.
JOIN THE TEAM: Factory Kahne Shocks continue to prove their performance all across the country. Why wait any longer to join the winning team? Visit www.factorykahne.com, or our West coat dealer, Kaeding Performance, at www.kaedings.com or by calling 1-800-KAEDINGS to order yours today!
STAY CONNECTED: Stay update with all of the Factory Kahne happenings by visiting www.factorykahne.com, 'liking' www.facebook.com/factorykahne, or follow www.twitter.com/factorykahne.