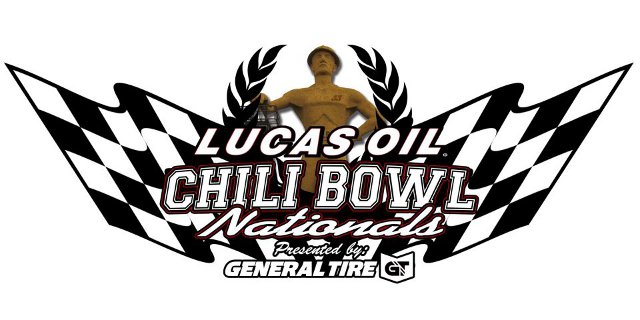 From Bryan Hulbert

The dates for the 2014 Lucas Oil Chili Bowl Nationals presented by General Tire have been set. The 28th edition will be held Tuesday January 14th through Saturday January 18th.
Practice will be held on Monday January 13th.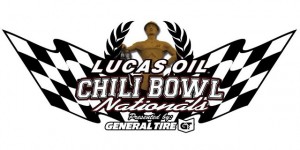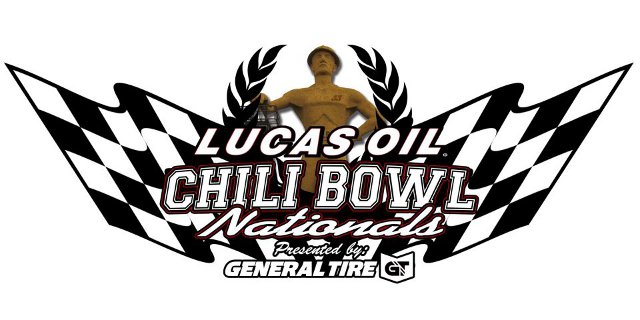 Ticket renewals will begin on Tuesday March 5, 2013.
For more information please call the Chili Bowl office at 918-838-3777.
For more updates, follow the Chili Bowl on Facebook at https://www.facebook.com/ChiliBowlNationals and Twitter at http://www.twitter.com/cbnationals.
Get information straight to your inbox by signing up for the Chili Bowl E-News Letter at www.chilibowl.com or by texting ASCS to phone number 22828. Your subscription will provide information on the Chili Bowl, Tulsa Shootout, and the American Sprint Car Series.