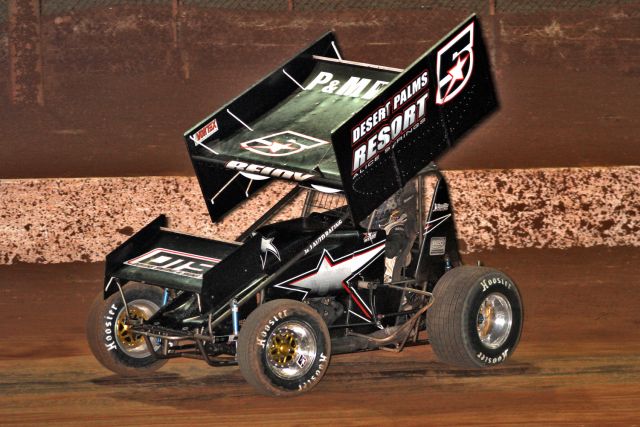 By Daniel Powell
After finishing on the podium in the past three outings, Danny Reidy's podium streak came to a crashing end during last Saturday night's 12th KRE Sprintcar Series round at Archerfield Speedway.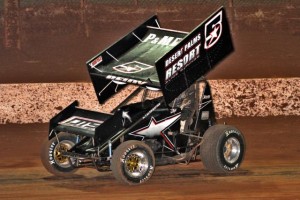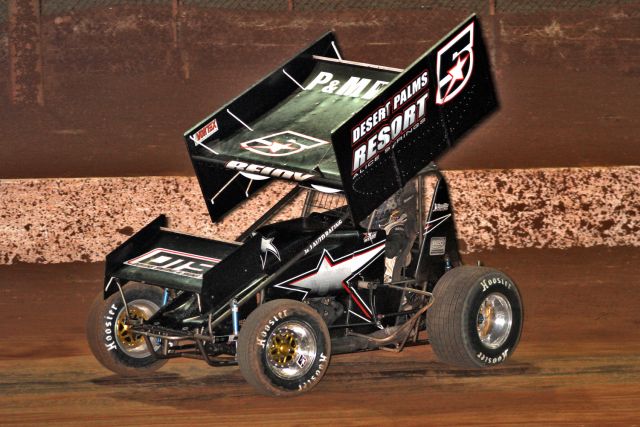 In what was a racing incident, where he simply ran out of racing room, Reidy crashed out of the feature race in spectacular fashion in the early stages of the 30–lap event. He collided with the wall on the main straight while battling with another car for track space, which then sent him into a wild crash that saw him come to a stop at the bottom of the track.
"It was just one of those racing deals, where two drivers were going for the same piece of track, and one driver had to lose out," explained Reidy. "The crash has destroyed just about everything on the car, as there wasn't a lot that we could salvage from the wreck."
Prior to the crash, Reidy, who had started out of position six in the feature race, had been enjoying a solid night, after he had qualified third in time trials, finished sixth in both of his heat races, and locked in his feature–race start with a sixth–place finish in the Top 6 Dash.
With a break this coming weekend, Reidy will return to the track for the 13th and penultimate round of the KRE Series at Archerfield Speedway on Saturday night, May 25 aboard a new NQ # 5 Desert Palms Resort supported J&J.
To check out footage of Reidy's crash visit the following YouTube link: http://www.youtube.com/watch?v=nkMspvDu73g
The Reidy Racing team would like to thank Desert Palms Resort in Alice Springs, Camden Neon Signs, P&M Motor Body Repairs, Gonzo's Race Pipes and Inglis Race Engines for all of their 2012–13 season support.
To find out more about Danny Reidy visit his website www.dannyreidy.com.