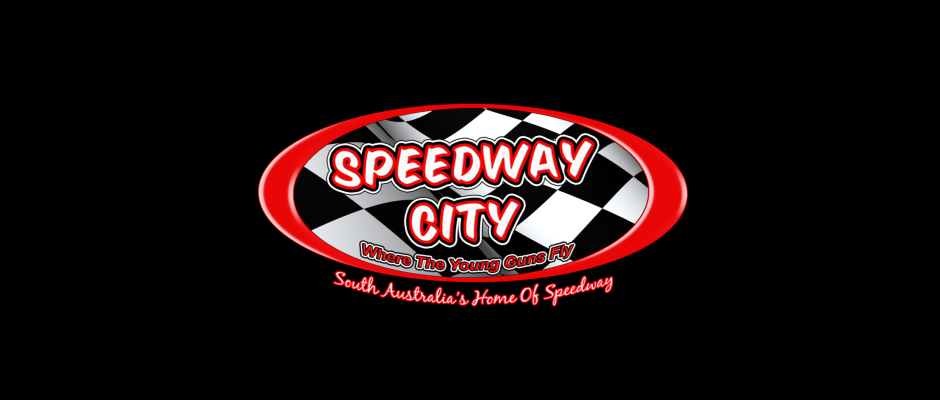 From Phil Michell
Richmond, AU — (October 10, 2015) — The Speedway City season got underway on Saturday night (October 10) with the Speedcars stealing the show as they produced some of the best domestic racing seen in a number of years. Despite the field only consisting of 8 drivers they put on a great show with Ben Hall winning the 20-lap "The Speedway Shop" supported final, that went flag to flag, defeating Graham Knuckey and a fast finishing Jamie Crouch in an entertaining race.
After starting from pole Hall led the entire race distance but the battle for the minor placings included an intense battle between Darryl Knuckey and Jamie Crouch, with Crouch only getting past on the last lap to secure the final podium position. Fifth went the way of Ireland with Tim Caddy, Luke Bowey and Norm Moore rounding out the finishers.
Earlier in the night the heat races went the way of regular Wingless Sprint competitor Brett Ireland with Crouch winning heat two.
The Wingless Sprints were unfortunately well down on numbers with only 8 cars on hand and that number was reduced to 7 when Anthony Tapley destroyed an engine in hot laps. After starting on the pole Robert Heard won his second feature race of the season as he won the Universal Metal Cleaners supported race ahead of Matthew Kennedy, Spencer Taylor, Jake Ashworth, Kier Doe, William Caruso and Jaime-Lee Andrews.