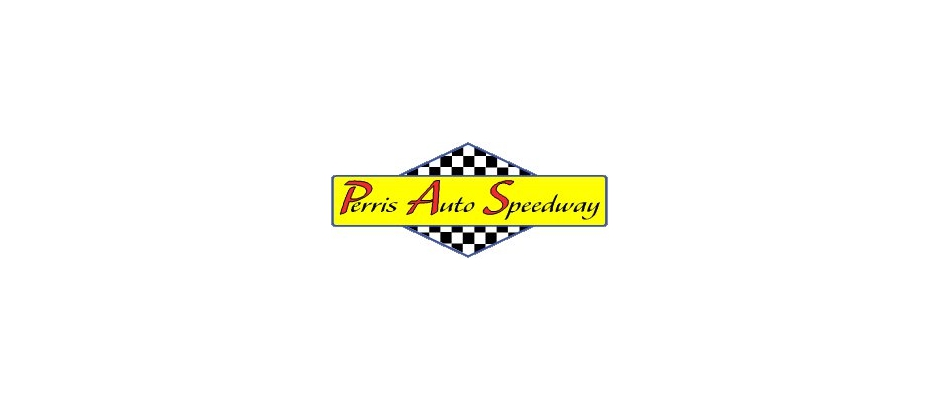 By Scott Daloisio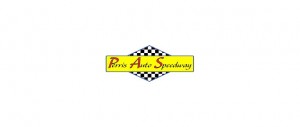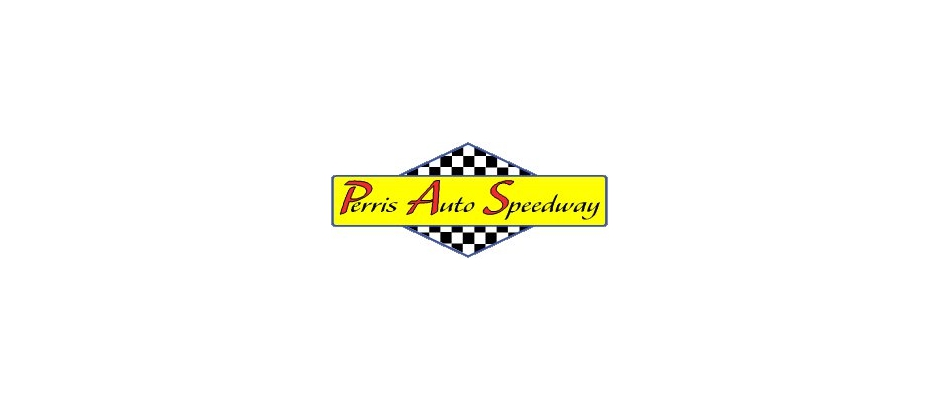 (Perris, CA, February 24, 2016) Time is running out for fans to take advantage of the money saving deal known as "2016 Perris Auto Speedway Season Tickets." Season ticket sales for the track's 21st season will close this Friday, February 26th. After Friday NO season tickets will be offered or sold.
Fans wanting to save money on tickets for the year can do so by calling the track office at (951) 940-0134. Ask to speak to Kim Kazarian between 9:00 AM and 3:00 PM. She will be able answer all questions on the different season ticket packages and take orders.
Individual tickets for all 2016 shows, with the exception of the April World of Outlaws date, are available by calling 1-800-595-4849 or online at http://pas.tix.com/Schedule.aspx?OrgNum=7. Fans wanting to purchase World of Outlaws tickets can do so by calling 1-844-247-8849 or go online at: https://dirtcar.ticketforce.com/ordertickets.asp?p=667&backurl=default.asp
Money saving season tickets are only available through this Friday, February 26th. To order yours or for information, call 951-940-0134 or E-mail: mailto:openwhchic.kim@aol.com
The complete 2016 Perris Auto Speedway schedule is at the end of this release.
Perris Auto Speedway wants to thank its corporate sponsors.   All Coast Construction, All Seasons Tree Repair, Amsoil, Archibald's Restaurants, Ayers Hotel and Spa, BlueLine Rentals, Budweiser, Champion Towing, City of Perris, Daytona Boat & RV Storage, Edelbrock, Engine Pro, Harry's Café, HD Industries, Hoosier Tires, Horizon Solar, Imola Restaurant & Bar, K&N Engineering, Luke's Transmission, 1ne 6ixty 6ix Bar and Grill, Paul Oil Company, Pepsi-Cola, Pick-A-Part Auto Salvage, Pizza Factory, Scott Sales, Sherwin-Williams, Square H, Swedish Speed, Original Tommy's Burgers, Trench Shoring, US Foods and Valley News.
To keep up with all of the latest Perris Auto Speedway news, photos, gossip and receive special offers, sign up at The PAS Facebook site at:   https://www.facebook.com/pages/Perris-Auto-Speedway/113876798686480?ref=hl
You can also keep up with the latest news and receive special offers from The PAS Twitter site: Perris Auto Speedway on Twitter.
Video and DVD productions of all racing events at Perris Auto Speedway are available from Loudpedal Productions. For more information on these productions you can contact them by calling (805) 844-3854, E-mailing mailto:trtruex@gmail.com or you can visit the web site LoudPedal Productions
Perris Auto Speedway is located on the Lake Perris Fairgrounds (home of October's Southern California Fair), approximately one-hour east of Los Angeles and one-hour North of San Diego. To get to the track, take the 215 freeway, exit on the Ramona Expressway and go three miles east to the fairgrounds.