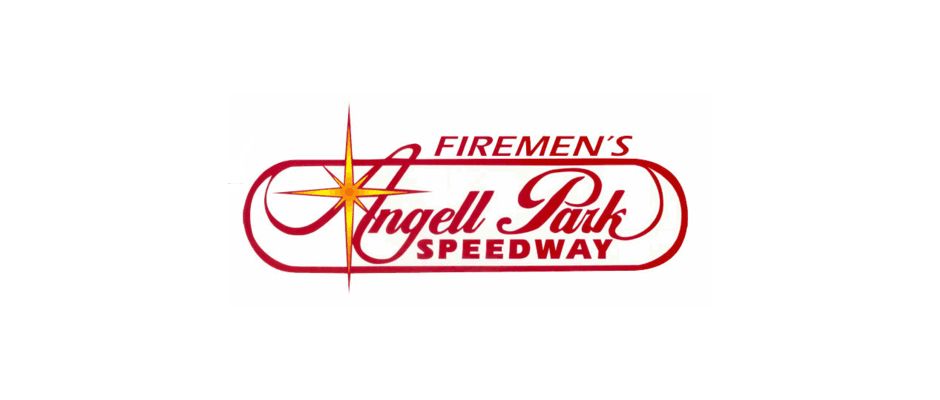 "
By Bryan Gapinski
Sun Prairie, Wis., May 18—The most diversified schedule in the seventy-year history of Angell Park Speedway begins Sunday Night May 22. The events are the first of the eleven-race season at the popular 1/3-mile clay oval.
"The 70th Opening Night at Angell Park Speedway" will feature the IRA Bumper to Bumper Outlaw Sprint Car Series, Mid-State Equipment / Zimbrick Chevrolet of Sun Prairie Badger Midget Racing Series and Badger 600 Micro Series presented by My Race Pass. Grandstands open at 4:30 pm with practice and qualifying beginning at 6:00 pm, with racing to follow.
The Badger Midget Auto Racing Association which celebrates their 80th season of sanctioning midget auto racing will appear at all eleven events, with various other divisions (see schedule below) racing each night. The schedule includes the first time ever appearance at the track for: Wisconsin wingLESS Sprint Car Series, MOWA Sprint Car Series, Wisconsin Vintage Racing Series and Vintage Racing of Illinois.
Here are some points of review for this weekend's opener:
—Billy Wood and Kevin Olson each have five Angell Park Speedway (APS)opening night feature victories to lead all drivers. Other multiple winners include: Keith Thomas with four wins. Miles Melius, Kevin Doty, Dan Boorse, and Jerry Coons with three each. Two-time winners are: Boyd Calvert, Marty Davis, Davey Ray, Brad Kuhn and Scott Hatton.
—Five of the last twelve years the APS opening night feature winner has also won the Badger Championship: Scott Hatton (2004), Brad Kuhn (2006 & 07), Bubba Altig (2011) and Christopher Bell (2014).
—Two father-son combinations have won APS opening night features: Don Vogler (1966) & Rich Vogler (1990) and Lars Lein (1975) & Hans Lein (1993).
—Ten times opening night has suffered a rain out forcing postponement to the next available race night.
—Norm Nelson won the first Badger Midget feature at APS on June 2, 1946. The third annual Norm Nelson Classic will be run at Angell Park on June 5.
2016 Angell Park Speedway Schedule
May 22           IRA Sprints, Badger Midgets and Micro's
May 29           Thiel Memorial Badger Midgets, Micro's, WIMS Mini Sprints, Vintage Stock Cars
June 5th         IRA Sprints, Badger Midgets and Wisconsin Dirt Legends
June 19th       IRA Sprints, Badger Midgets and Micro's
July 3rd          Pepsi Nationals POWRi Nat'l Midgets, Badger Midgets, Micro's, Wis. Dirt Legends
July 17           IRA Sprints, Badger Midgets, Wis. Dirt Legends
July 31           Badger Midgets, Micro's, Wis. Dirt Legends, Wis. wingless  Sprints
Aug 14           Badger Midgets, Micro's, Wis. Dirt Legends, Wis. wingLESS Sprints,  MSA Sprints
Aug 21           Miller Lite Cornfest   IRA Sprints, Badger Midgets, Micro's
Aug 28           IRA & MOWA Sprints, Badger Midgets, Wis.Dirt Legends
Sept 4            Badger Midgets, Micro's, Wisconsin wingLESS Sprints