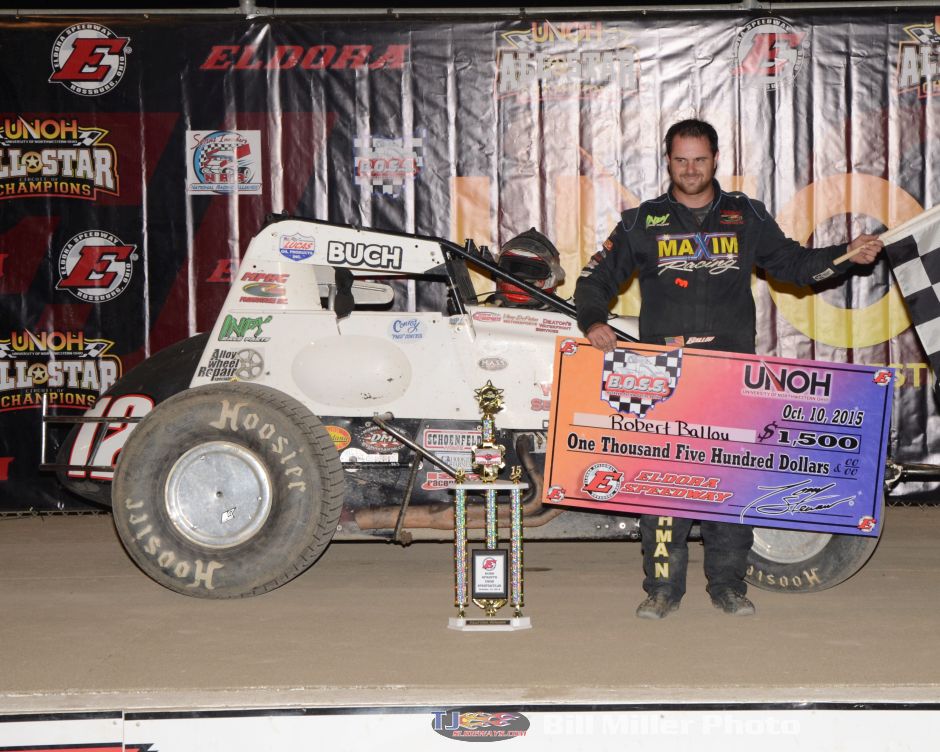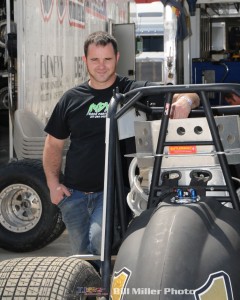 STANFORD, Ca. (September 8, 2016) — Robert Ballou will avoid surgery following a neck fracture suffered in a crash Friday night at Calistoga Speedway. The following was posted on Ballou's Facebook Page.
Thank you everyone for your patience! But today we bring excellent news!!

Yesterday they brought in a new brace to keep the neck fractures stabilized better and wanted to complete more x-rays to see if anything moved. He was able to get out of bed, walk and sit up with pain but tolerable. We received update that the x-rays were stable and Robert will continue without surgery at this time!

Doctors rounded this AM said once again all was stable and the plan is to clear him to go home at this time as long as the day goes well and no hiccups come about. Obviously a long recovery period but we love good news! Again thank you for all the messages, thoughts and prayers! The racing family and community has been amazing as always!