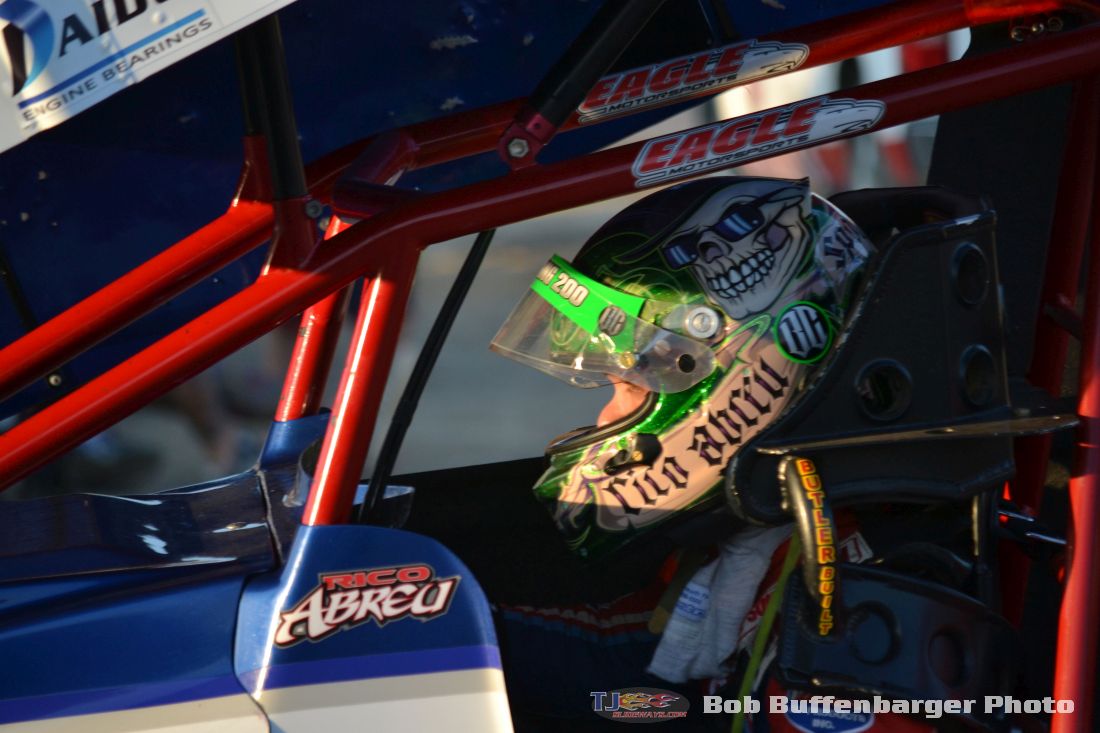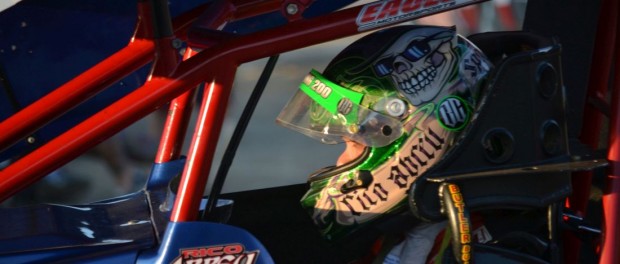 From Steve Schmidt
CELINA, Ohio (November 1, 2016) — Current open wheel sensation Rico Abreu and the legendary Jack Hewitt have agreed to be the feature guests at the 22nd Annual Evening for Race Fan hosted by the Celina-Mercer County Chamber of Commerce.
This year's event is scheduled for Saturday, December 3rd at Romer's Catering in St. Henry, Ohio.
With Mike King returning for the 16th consecutive year to emcee the event, race fans will have the opportunity to meet Rico who has become a fan favorite at Eldora and throughout the Midwest with several wins in sprints and midgets including a 2016 USAC Midget Four Crown victory . He is also competing for Rookie of the Year honors in the NASCAR Camping World Truck Series driving the Safelite Auto Toyota Tundra.
Open Wheel Legend and National Sprint Car Hall Fame inductee Jack Hewitt will be on hand to share the many stories of of his incredible career that includes finishing 12th in the 1998 Indy 500 and sweeping the 1998 Eldora Four Crown Nationals.
This fantastic evening provides intriguing and great racing stories as the guests spend time on the stage with Mike King. Mike has the knack of bringing out insightful and colorful answers from our guests regarding their own careers, other competitors and the sport of auto racing. Without a doubt, fans will not go home disappointed with the wit and humor of Rico and Jack. You will also be provided an opportunity for autographs and partake in a great buffet dinner prepared by the staff at Romer's Catering.
This event serves as a fundraiser with over $220,000 raised for the Chamber, State of the Heart Hospice, and Community Health Professionals Hospice over the past 21years.
The evening includes:
 Autograph session with Rico and Jack
 Buffet dinner
 Driver interviews conducted by Mike King
 Race memorabilia auction
Tickets must be purchased prior to the event by calling the Celina-Mercer County Chamber of Commerce at (419) 586-2219. Cost per ticket is $50; Visa & Master Card are accepted. Follow us on Facebook at "Chamber Race Night".