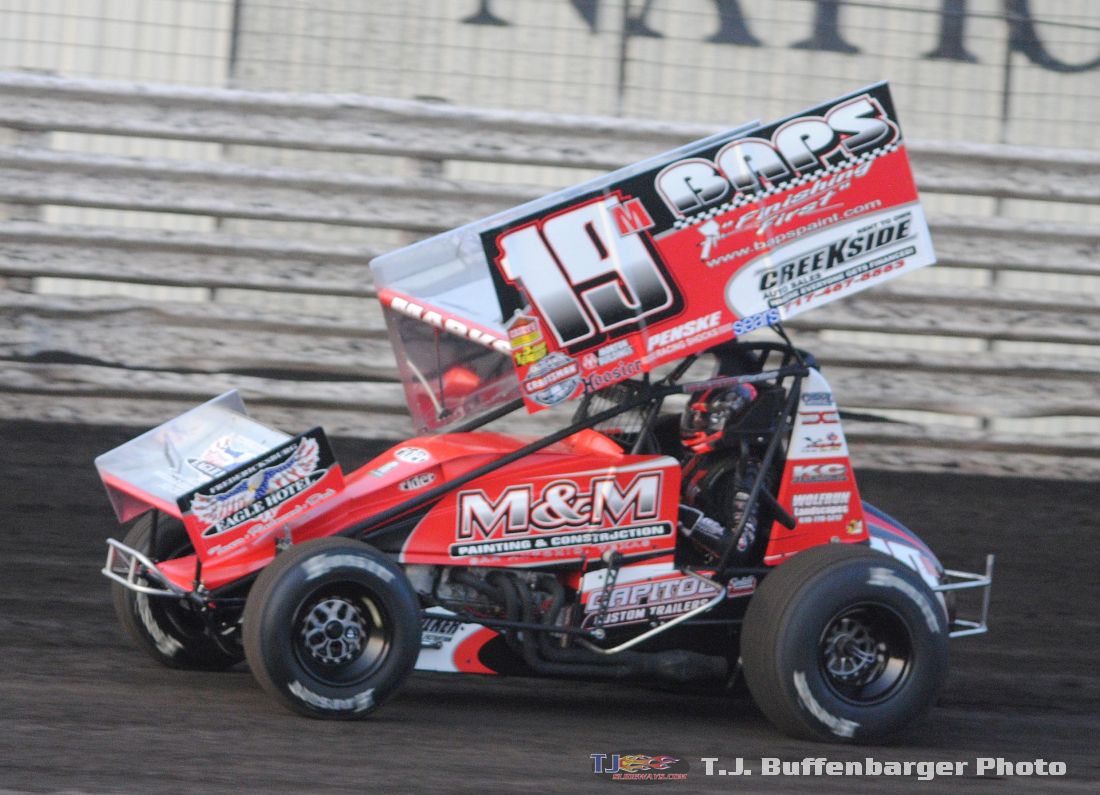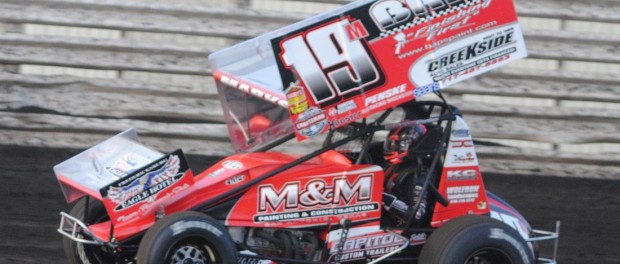 From Tyler Altmeyer
MYERSTOWN, Penn. (November 23, 2016) – In conjunction with the 29th Annual Performance Racing Industry Trade Show in Indianapolis, Indiana, the "Myerstown Missile" Brent Marks hopes to solidify his plans for the upcoming year during the next two to three weeks. The Myerstown, Pennsylvania, native has been taking the necessary steps in narrowing down his campaign trail for the 2017 season, but hopes to release his final plan of attack just after PRI.
"Things have been going well during the last few weeks. I'm excited to get our plan narrowed down and released to our fans," Brent Marks explained. "PRI will give us an opportunity to see most of our supporters and product sponsors. Most of the tracks and series will have their 2017 schedules finalized by then, so hopefully that will give us the final 'go' for next season. I'm excited to see what the future has in store for us. We've been working hard."
Brent Marks will enter the 2017 season with a combined seven victories during his last two seasons, five of which at the Port Royal Speedway "Speed Palace" in Port Royal, Pennsylvania. The pilot of the M&M Painting & Construction, BAPS Auto Paint & Supply, Creekside Auto Sales, Fredericksburg Eagle Hotel, Russell Heller Builders, KC Automotive, No. 19M entry also owns victories at Trail-Way Speedway and Path Valley Speedway Park.
Fans can keep up with Brent Marks during his entire campaign – right here at www.fullyinjected.com. Be sure to also visit the official online home of Brent Marks Racing at www.brentmarksracing.com. Fans are also encouraged to 'follow' Brent Marks on all of the available social networks including Twitter: https://twitter.com/brent_marks and Facebook: https://www.facebook.com/brentmarksracing