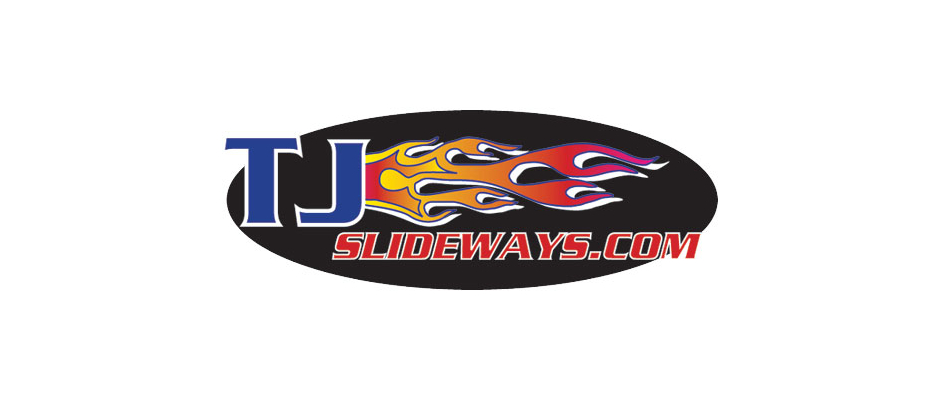 By T.J. Buffenbarger
The announcement of Badlands Motor Speedway going up for sale and potentially not having a 2017 season if a sale is not completed has impact throughout the sprint car world.
For South Dakota teams Badlands had provided a high paying weekly sprint car option without having to make the drive to Knoxville Raceway in Iowa. When Chuck Brennan purchase Badlands he also hired Lyle and Dawn Howey from I-90 Speedway in Hartford, S.D. In turn I-90 Speedway ceased operations and their 305 sprint cars and the Midwest Sprint Touring Series became regular divisions at Badlands.
Knoxville Raceway and Badlands had come to agreement along with Jackson Motorplex to keep certain dates open for 410 sprint cars. For Badlands this was the Rock and Roll Gold Cup Nationals originally scheduled for July 28-29. Knoxville Raceway has already added 410 sprint cars back on their schedule for that date.
The loss of the Rock and Roll Gold Cup is particularly hard on non-wing sprint car teams. The USAC National Sprint Car Series had the race on their schedule last year and were planning on it again this season. Non-Wing sprint car racing does not have a lot of high paying big races and the Gold Cup was one of the biggest, if not the biggest, in the division. In addition the Gold Cup was slated to add the USAC National Midget Car Division this season to the program.
The World of Outlaws sprint car series also had the July 3-4 weekend booked at Badlands. If the track does not find a buyer or if the new owner does not find that weekend attractive that leaves two very potentially lucrative dates, depending on how well a facility can draw on a holiday weekend, open to book a World of Outlaws program.
In turn that did open up another opportunity for the Knoxville Raceway to have a non-points night the Saturday of the Kings Royal at Eldora Speedway. This was announced at Knoxville Raceway's banquet though and was not directly a byproduct of the Badlands news. It does however give the 410's another point race on the 29th.
Many of the national and larger teams will find a venue to race at this year. They have time and resources to alter plans. The smaller teams will likely end up with the largest impact due to losing Badland and I-90 in subsequent years and potentially not having anywhere to race within a five hour radius on Saturday or Sundays. Hopefully there is enough time for MSTS and the RaceSaver 305's that raced at Badlands to find a home, or ideally a buyer to emerge for Badlands.