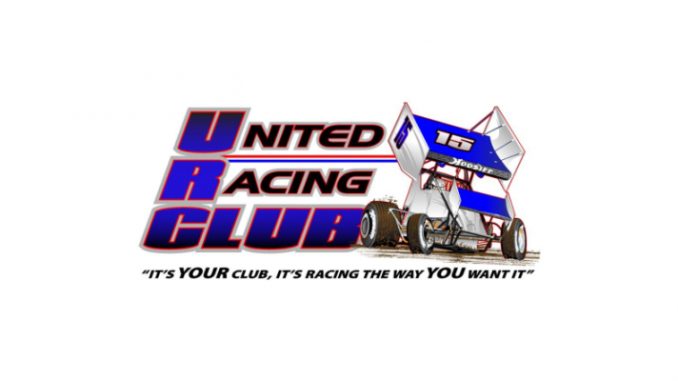 From Tim Moran
Adam Carberry is looking to build upon his 2016 Capitol Renegade United Racing Club Rookie of the Year Campaign. Carberry who made the jump up to the 360 ranks from the 305 ranks will be looking for that 1st win of his 360 career in 2017. During Carberry's 2016-rookie season, the 47 R&S General Contractors #47 ran up front in many of the races, and if not for a late race pass by Greg Hodnett at New Egypt Speedway, Carberry would have parked the #47 in victory lane.
Carberry returns with a new Mach 1 chassis and Speed Equipment motors will again supply the horsepower to the #47 car. Currently plans are for the #47 green machine to run the entire 2017 Capitol Renegade URC tour and possibly make a run at the season championship. Carberry's season will open up on Sunday April 9th at the 5/8 mile Bridgeport Speedway before moving to Selinsgrove Speedway and the annual Jack Gunn Memorial Race on Saturday April 22nd.
You can follow Adam Carberry and the entire Capitol Renegade United Racing Club through the 2017 season at www.unitedracingclub.net or the URC Facebook page.