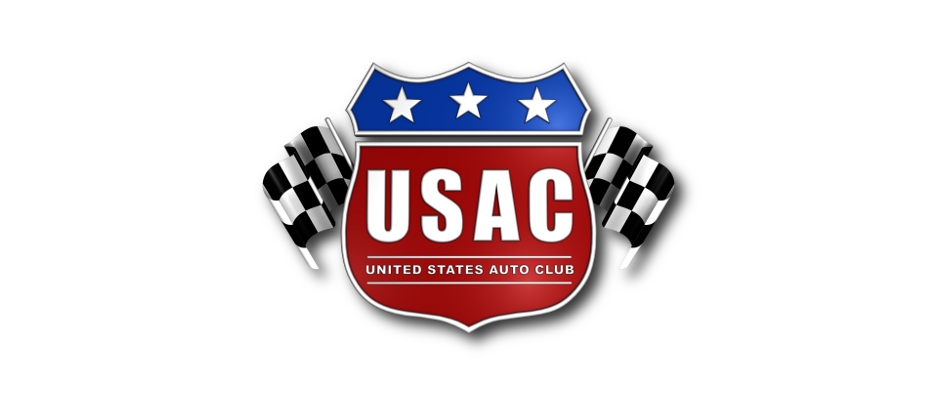 From USAC
Madera, CA……..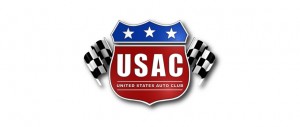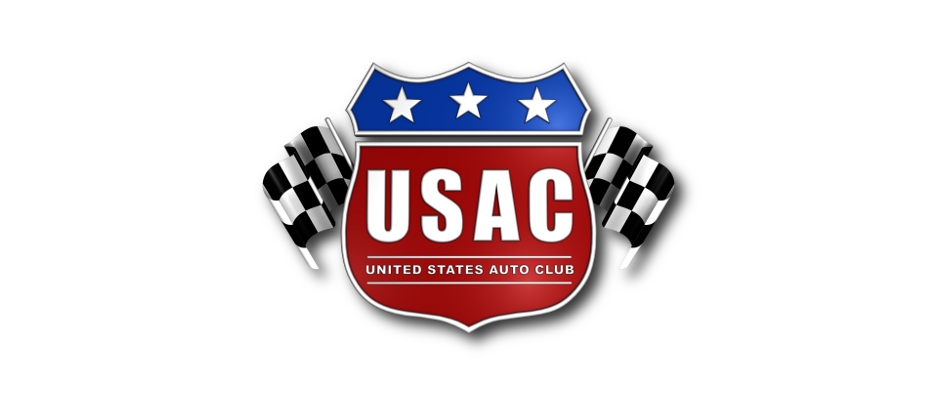 Adam Lemke took second after leading 15 laps. Jesse Love IV, Annie Breidinger and Tyler Slay rounded out the "top-five."
USAC SPEED2 WESTERN US MIDGET PAVEMENT RACE RESULTS: September 30, 2017 – Madera, California – Madera Speedway
QUALIFICATIONS: 1. Jesse Love IV, 38, Love-15.016; 2. Joey Iest 17, Iest-15.074; 3. Adam Lemke, 98, Lemke-15.075; 4. Tyler Slay, 44L, Love-15.302. (Toni Breidinger, 80, Breidinger-14.831, ,Annie Breidinger, 75, Breidinger-14.929 and Johnny Nichols, 14, Nichols-15.506 – times disallowed)
ALSO AT THE TRACK: Tom Paterson (#9 Paterson) – DQ
FIRST HEAT: (8 laps) 1. Love, 2. Iest, 3. T.Breidinger, 4. Slay. NT
SECOND HEAT: (8 laps) 1. Lemke, 2. A.Breidinger, 3. Nichols. NT
FEATURE: (30 laps) 1. Toni Breidinger, 2. Adam Lemke, 3. Jesse Love IV, 4. Annie Breidinger, 5. Tyler Slay, 6. Johnny Nichols, 7. Joey Iest. NT
—————————–
FEATURE LAP LEADERS: Laps 1-15 Lemke, Laps 16-30 T.Breidinger.
NEW USAC SPEED2 WESTERN US MIDGET PAVEMENT POINTS: 1-Love-688, 2-A.Breidinger-645, 3-Lemke-598, 4-Paterson-558, 5-Iest-476, 6-T.Breidinger-474, 7-Nichols-461, 8-Blake Brannon-446, 9-Antonie Boscacci-206, 10-Cody Jessop-174.
NEW USAC SPEED2 WESTERN US MIDGET OVERALL POINTS: 1-Love-1,282, 2-Lemke-1,188, 3-Paterson-1,148, 4-A,Breidinger-1,113, 5-Blake Brannon-739, 6-Iest-476, 7-T.Breidinger-474, 8-Nichols-461, 9-Cody Jessop-293, 10-Antonia Boscacci-288.
NEXT USAC SPEED2 WESTERN US MIDGET RACE: October 20 – Las Vegas (NV) Motor Speedway Bullring