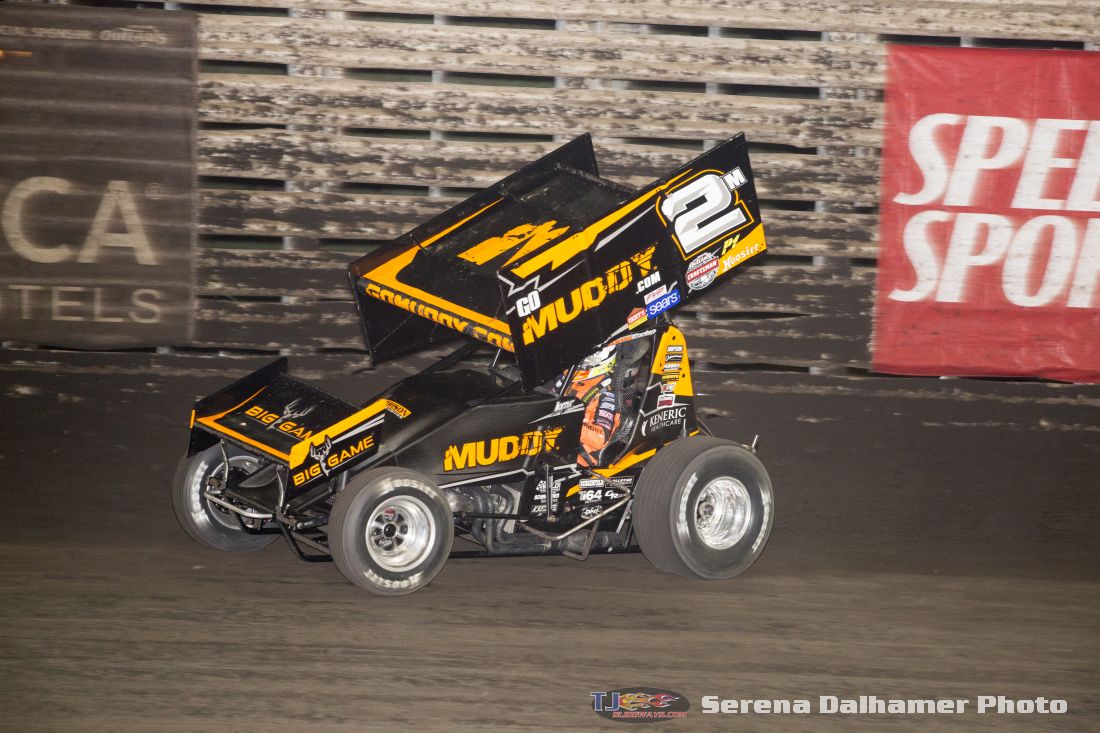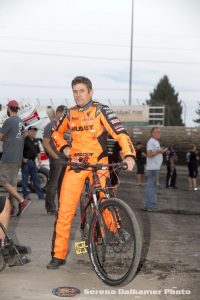 From Inside Line Promotions
WINDOM, Minn. (November 9, 2017) – Big Game Motorsports and veteran Kerry Madsen are teaming up again in 2018.
"We are thrilled to announce that Kerry will be back with Big Game Motorsports again in 2018," Big Game Motorsports Representative Luke Lundt said. "Since Day 1 Kerry has been a true professional and a team-oriented driver. You could not find someone better to work with over the last 12 months.
"The car was fast everywhere we went in 2017. That only happens when you have an outstanding team. We want to thank Guy, Nate and Chris, along with Kerry, on their dedication, commitment and resilience. Our team performed at an extremely high level on and off the track. We had a great year in 2017 and are looking forward to building upon that in 2018."
Big Game Motorsports recorded eight feature victories, including five with the World of Outlaws Craftsman Sprint Car Series. The Muddy backed team produced 34 top fives and an astounding 51 top 10s in 59 races.
"The level of consistency we had is usually something that takes years with a crew chief and a driver," Madsen said. "That takes a bit of time. That's not easy to find. Some of those tracks Guy hadn't been to and there were a lot of tracks that Guy hadn't had a lot of time at. Our package is so good we saw good results."
With crew chief Guy Forbrook and Madsen returning to their roles, the 2018 plan will be a similar schedule to this year with slightly more traveling.
"I can't wait to get to Florida (in February)," Madsen said. "I know the car is going to be fast and I think we can get better. It's pretty exciting."