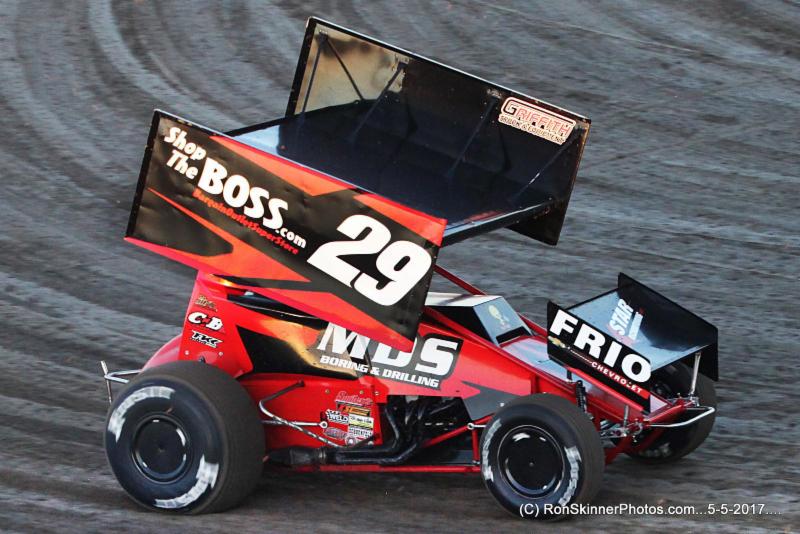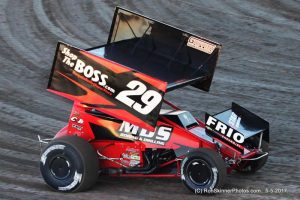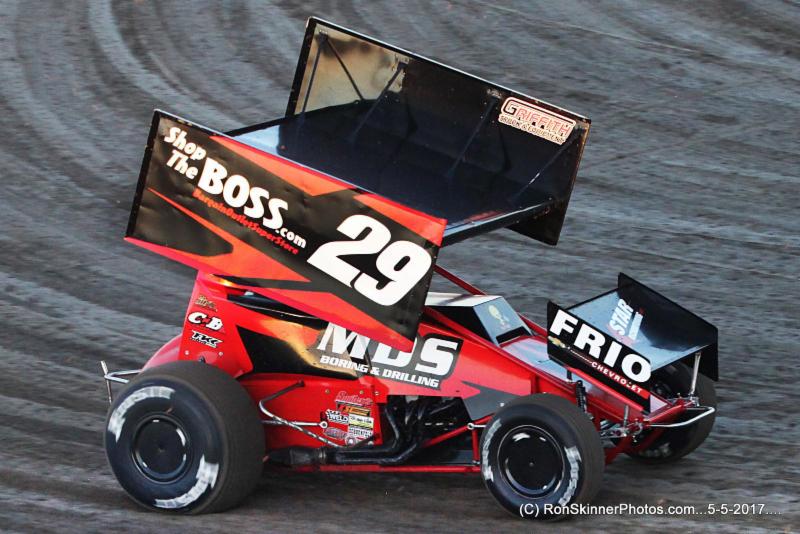 From Inside Line Promotions
FORNEY, Texas (Nov. 20, 2017) – Travis Rilat produced a trio of feature victories this season during one of the least-raced seasons of his career.
"Rain certainly cost us a lot of opportunities to race and my business kept me busy, but I think we made the most of our time racing," he said. "I want to thank Richard Saumure and Bryan Sundby for both giving me a ride this year."
Rilat earned a pair of NSA Series triumphs in Montana while driving for Saumure. The duo was victorious on May 20 at Electric City Speedway in Great Falls before capturing a win on June 17 at BMP Speedway in Billings.
"I've been able to race in Montana a few times each season the last few years and it's always a blast up there," Rilat said. "We have had quite a bit of success at the tracks in Montana and to get two more wins up there this year was great."
Rilat capped his season by earning his first Lucas Oil ASCS National Tour triumph since July 2013 on Nov. 9 at Cocopah Speedway in Somerton, Ariz., where he drove for Sundby and BDS Motorsports.
"It had been a few years since we won a national race so that one was pretty big," Rilat said. "Bryan gave me a phenomenal car. It was one of those nights where you have to capitalize because everything doesn't align like it did for us very often. We took advantage and ended the year on a high note."
The three wins give Rilat at least one triumph each season dating back to 1995, which was his first year in a sprint car. His 26 races this season were his fewest since 2000.
"In racing it's important to stay in the seat and keep your skills honed," he said. "It makes it tough to take a couple of weeks or a month off here and there and then get back in the car to compete against drivers who race each week. I think this year was a success and I'm looking forward to trying to extend our winning streak to 24 years in a row next season.
"I also want to thank Richard and Lana for the opportunity to drive for them the last few years. We won a lot of races and had a ton of fun together."
Rilat is scheduled to kick off 2018 racing in Australia.