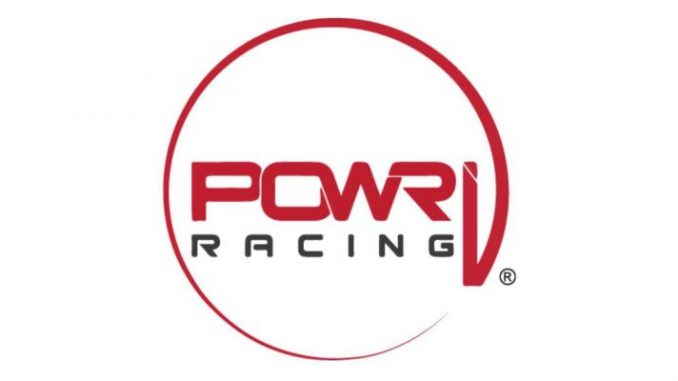 From POWRi
INDIANAPOLIS, IN. (February 27, 2018) – Anticipation for the 2018 POWRi Lucas Oil WAR Sprint League's season is building. In addition to the buzz surrounding the league's opening weekend, March 30-31 at US 36 Raceway in Osborn, Missouri, and Eagle Raceway in Eagle, Nebraska, an announcement was made regarding a partnership with Bell Racing USA to sponsor a five-figure bonus opportunity.
The "Bell Racing Triple Crown Challenge" is a $20,000 bonus that will be awarded to any one driver who can win the following three marquee WAR events:
• Saturday, August 18, 2018 at the inaugural Non Wing Nationals weekend at Lake Ozark Speedway in Eldon, Missouri.
• Saturday, September 22, 2018 at Lucas Oil Speedway in Wheatland, Missouri, for the final night of the Jesse Hockett/Daniel McMillin Memorial.
• Saturday, October 6, 2018 during the finale of the second annual Sprint Mania weekend at Fairbury American Legion Speedway in Fairbury, Illinois.
One driver must win all three of these events in the 2018 season to take home the $20,000 bonus check courtesy of Bell Racing USA.
For more information about Bell Racing USA, visit their website: www.bellracing.com.