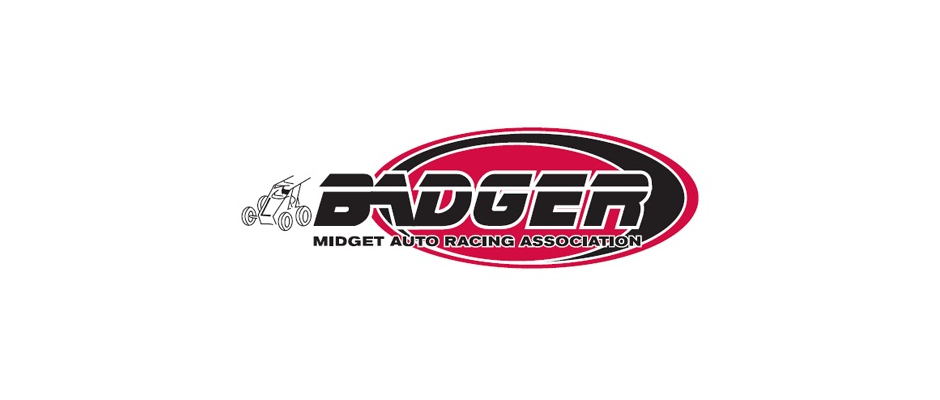 By Bryan Gapinski
Sycamore, Ill., Sept. 1— Rain forced cancellation of Saturday Night's Zimbrick Chevrolet of Sun Prairie Badger Midget Racing Series event, at Sycamore Speedway. The event was to be co-sanctioned with the POWRi Lucas Oil Regional Midget Series.
The 72nd season of racing at Angell Park Speedway, concludes tomorrow Sunday Night Sept. 2. The "Kevin Doty Classic" besides featuring the midgets, will also have the AutoMeter Wisconsin Wingeless Sprint Series, Badger 600 Micro Series presented by My Race Pass, and the Vintage Modifed Series competing. Grandstand gates open at 4:30 pm, with practice beginning at 5:30 pm, racing to follow. A driver/fan meet and greet with Badger drivers will start at 4:30 pm behind the main grandstand.
Scott Hatton currently holds a 116-point lead over Ryan Probst in Badger Midget points heading into the event.
Current Badger Midget Series Points: 1. Scott Hatton 1310; 2. Ryan Probst 1194; 3. Tyler Baran 1164; 4. Kevin Olson 1044; 5. Chase McDermond 864; 6. Zach Boden 836; 7. Mike Stroik 654; 8. Kurt Mayhew 594; 9. Kyle Koch 545; 10. Harrison Kleven 543.