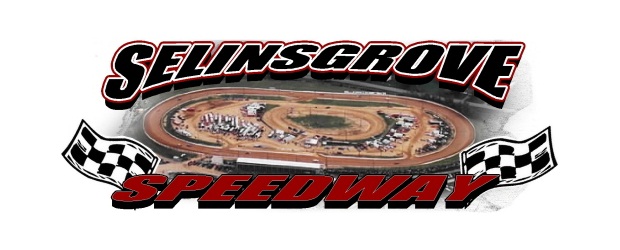 By Steve Inch
SELINSGROVE, Pa. – Selinsgrove Speedway & Raceway Park will present three
complete racing programs, Friday through Sunday, during the upcoming
Memorial Day holiday.
Raceway Park, the one-fifth mile oval located inside of Selinsgrove
Speedway's half-mile track, will host go karts and micro sprint cars at 7
p.m. Friday, May 28. Track gates will open at 5:30 p.m.
Then Selinsgrove Speedway will present back-to-back shows on the fast
half-mile oval at 7 p.m. Saturday and Sunday. The Saturday, May 29 racing
card will feature 358 sprint cars, late models, pro stocks, and roadrunners
sponsored by the Sunbury Eagles Club No. 503.
The speedway will return to racing action on Sunday, May 30 with the first
of three 410 sprint car races at the track this season as part of the
Keystone Cup Series sponsored by Icon Legacy Custom Modular Homes. The 410
sprint cars will compete in a 30-lap main event paying $5,000 to win. The
super sportsman will also make a return to Selinsgrove for the first time
since 2004 as part of Sunday's open wheel doubleheader.
The 410 sprint cars will also compete at Selinsgrove Speedway in the Mach 1
Chassis PA Speedweek finale July 4 and the Jim Nace Memorial National Open
Sept. 18.
Track gates on Saturday and Sunday will open at 5 p.m.
————————————————————————————————————-
Saturday, May 29 Admission: Adults $10; Students (12-17) $8; Kids Under 12
Free;
Pit Passes $20
Sunday, May 30 Admission: Adults $20; Students (12-17) $15; Kids Under 12
Free;
Pit Passes $25