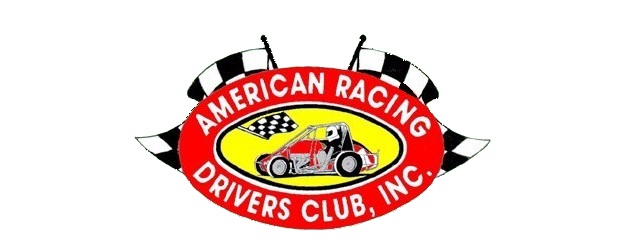 From ARDC
For many years, Philadelphia was considered the epicenter of midget racing in the eastern part of the United States and on Saturday June 19th history will be repeated when the ARDC Midgets return to Bridgeport Speedway and compete in a unique program that has the topless tornados on the ¼ mile inner oval, while the Big Block Modifieds and Crate Modifieds perform on the 5/8th mile track.
After World War II midget racing speedways like Yellow Jacket, National, Kent Field and Municipal Stadium dotted the Philadelphia landscape. A driver could race eight times during the week and still sleep in his own bed every night. Urban sprawl has since claimed those historic speedways but just across the river Bridgeport Speedway still offers racing fans their speed fix.
Just like the drivers of the day, legends like Bill Schindler and Dutch Schaefer, Bruce Buckwalter Jr. and PJ Gargiulo are anxious to return to Bridgeport to recreate a battle that still has fans talking about how they raced side by side for the entire race.
Fans will also get to see some of their favorites like Ryan Watt and Ryan Smith, race on the inner oval. Both drivers, with runner-up finishes, last weekend, have yet to score a win this season, with ARDC but have turned in stout performances in recent weeks and will threaten Buckwalter's chances at two Bridgeport wins in a row.
Other Garden State drivers that are regulars with ARDC include Andrew Hannula of Matawan, Chris Zrinski of Forked River, Billy Pauch Jr. of Frenchtown, Stephanie Stephens and Nick Wean both from Phillipsburg.
Of the eight features run to date, Steve Buckwalter of Royersford, PA has been the big winner with eight, including last Sunday nights race at Susquehanna. Billy Pauch Jr. has wins at Susquehanna and Grandview, while Eric Heydenreich grabbed a win at Lincoln in front of a packed house, while ARDC was racing with USAC.
Racing gets underway at 7:00pm.