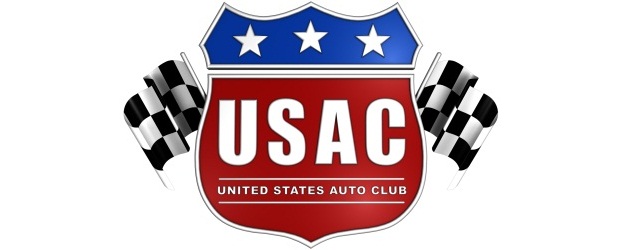 By Dick Jordan
The final five team captains have been announced for the 14th annual "Fun at Fastimes" 3-hour karting endurance race, scheduled March 12 at Fastimes Indoor Karting Indy on the northeast side of Indianapolis, Ind.
Caleb Armstrong, Chase Barber, Cole Carter, Daron Clayton and Tyler Cottongim will join defending champion Jerry Coons Jr., Bryan Clauson, Dave Darland, Justin Marvel and Bobby Santos III for the event which will help raise funds for the USAC Benevolent Foundation to assist Eric Saunders and his family with their many needs during his rehabilitation period. Eric was seriously injured in a motorcycle accident at his northern Indiana home last year.
Individual and team entries are still available by contacting Bill Marvel, event coordinator, at 606-787-0243, 859-749-0646 or billmarvel@gmail.com. Entry fees are $90 per driver or a team can be purchased for $630.
Entries will be available at the USAC offices in Speedway, Ind. or at Beast Enterprises in Brownsburg, Ind. after February 1 and brochures are being mailed to over 200 potential participants.
Former team captain or co-captain champions of this event include: Tracy Hines (1997, 2001, 2003, 2006 and 2008), Ted Hines (1998, 2001, 2003 and 2004), Kent Christian (2004 and 2007), Kevin Besecker (1997), Tony Elliott (1998), Johnny Parsons III and Stevie Reeves (1999), Dave Darland (2000), Dickie Gaines and Bobby East (2002), J.T. Stapp (2005), Levi Jones (2006), and Billy Puterbaugh Jr. (2007) and Jerry Coons Jr. and Shannon McIntosh last year.. The event was not held in 2009.
Fun at Fastimes is located on the southeast corner of 96th Street and North Keystone Avenue, one block north of the North Keystone exit from I-465, next to Woodland Bowl.